Ya'll know I love shopping. I can shop anywhere and tear it up!! Whole Foods, CVS, Target, wherever … I'll shop it!! However, given a choice you will most likely find me shopping at one of my top 10 fashion spots.
Barney's New York: The love I have for Barney's far exceeds words. Nothing beats Barneys and I'll take it however I can get it! Whether it be shopping in their store (Beverly Hills and New York are best), their website, their outlet, or their warehouse sale … I am a happy camper.
Maxfield: Can I afford anything in this store? No, not yet but man do I love to admire the selection. Oh and I also live for Maxfield Bleu (sister store) and their magnificent sales. I have been know to score $1000 shoes for around $200 on multiple occasions.
Jeffrey: Another spot that is a bit rough on the wallet but man everything in this store is so beautiful. The staff is incredibly kind as well.
Decades Two: I love Decades Two! I am always greeted by friendly employees and their buyers are so perfectly picky with their merchandise selections. Definitely the best contemporary consignment store around. Where else can you buy practically brand new Lanvin sneakers for $150?
Church: Probably the coolest secret shopping spot in LA. You will find pieces that no one else will be wearing. The store is gorgeous too. Such an experience.
Maison Martin Margiela: This place is like a fashion museum to me. The clothes and the space is definitely a work of art.
Opening Ceremony: The epitome of hip, unique, and cool … I love visiting this store.
Diavolina: This store brings me so much happiness. They also have a great selection of affordable and stylish shoes.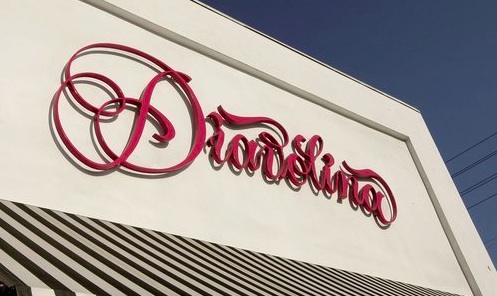 Century 21: Whenever I go to NYC I have to go to Century 21. The deals I score here are pure insanity. If I say anymore it will be saying too much.
Loehmanns: I saved the best for last! Seriously. I spend/ save a stupid amount of money here. In my opinion the Beverly Hills location is the best. Their buyers are on point. Where else can you get YSL, Lanvin, Alexander McQueen, Chanel, etc at like 90% off? Exactly.