Books
In my opinion, no fashion library is complete without these ten books. Of course there are soooo many more awesome fashion books out there but these are always there to inspire me, educate me, and to help me out in a fashion jam.
Stylist: The Interpreters of Fashion: This book is beyond inspiring. What these talented stylists can do with clothing will blow your mind. One day I'll be in a book like this. One day …
Fashion Now: 150 of world's most important designers in one book. Get your learn on with the quickness!
Fashion (Taschen 25th Anniversary): These books (comes in a set of two) breaks it down from the beginning. Definitely a must-have to get a lesson in fashion without a full-on fashion history class.
100 Contemporary Fashion Designers: For me, knowing all about modern day fashion designers is super important and something that is really fun to learn about. I love how this set of books dishes the information with a bunch of pretty pictures to go with.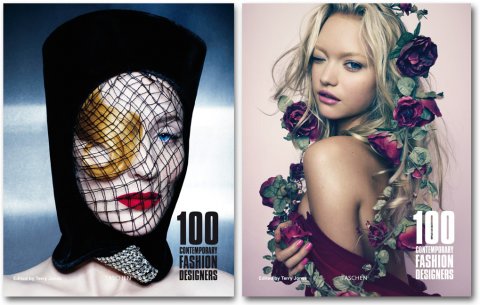 The Little Black Book of Style: Nina Garcia has quite a few books but this is the one that started it all for me. A quick and informative read with fantastic fashion illustrations to go with.
 Style A to Zoe: For a stylist its kind of hard to have a fashion library without having the book from the most well known stylist in all the land. Its just a great book to have on the shelf. I don't read it often but my book shelf feels much better when its on it.
Tim Gunn: A Guide to Quality, Taste and Style: Another must have book just because its written by someone awesome. I mean, you can't be in fashion without a little Tim Gunn in your life.
Dress Your Best: The Complete Guide to Finding the Style That's Right for Your Body: I live for this book! Probably the most helpful tool in my fashion arsenal. Seriously!
Details Men's Style Manual: The Ultimate Guide for Making Your Clothes Work for You: Men's fashion, the great mystery … Not so with this book. It's a must have manual if you ever plan on dressing men.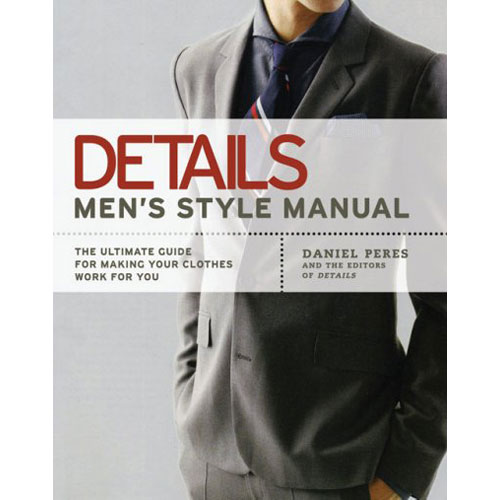 The Sartorialist: Sometimes the best inspiration comes from the streets, not the runway. I definitely enjoy flipping through the ultimate street style photographers book when I'm not surfing his blog