How to Start a Styling Business the WRONG Way!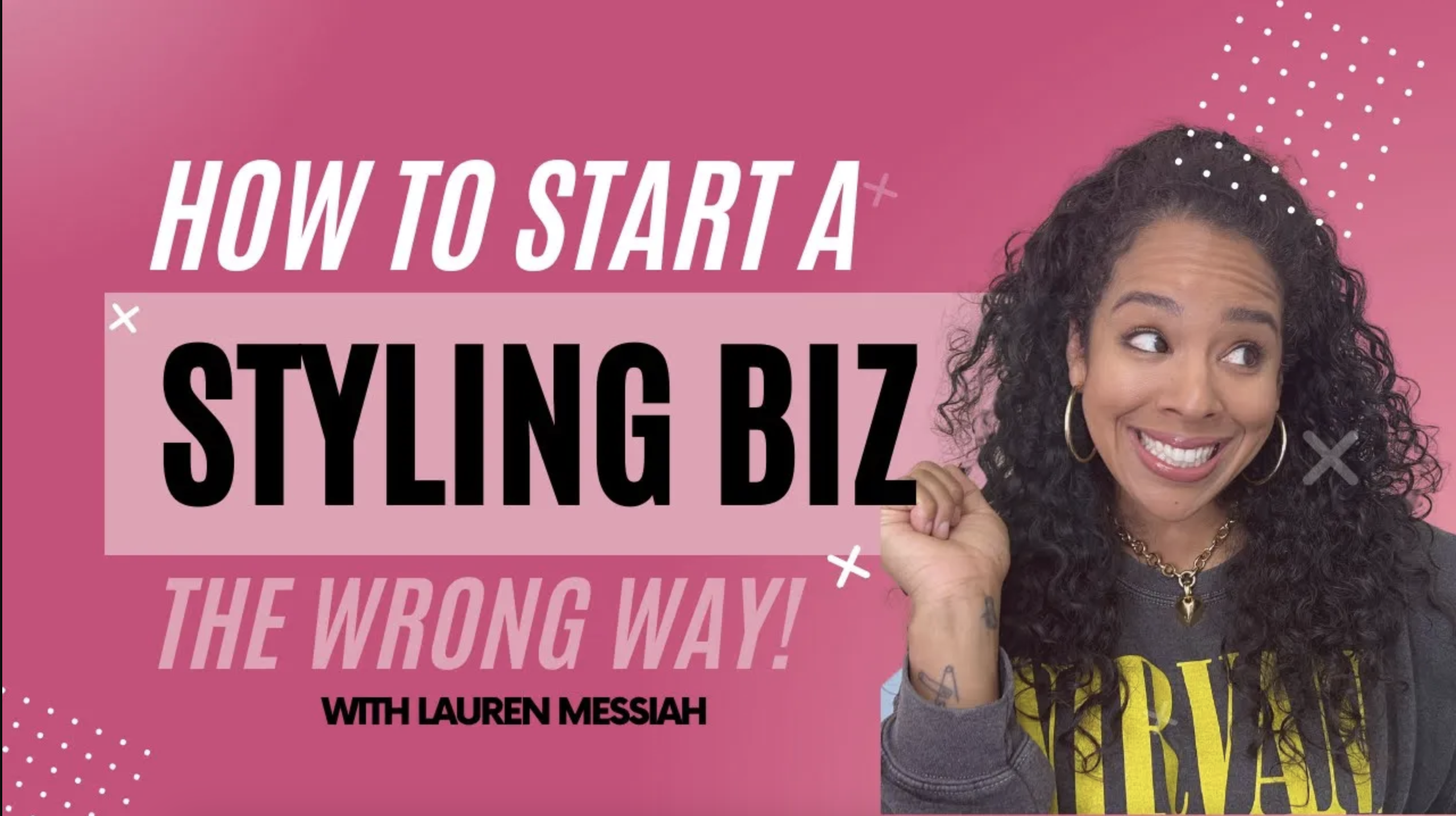 Are you ready to start your own styling business? Hold up! Before you hit the ground running, you must know what NOT to do.
I have seen countless aspiring stylists make the same mistakes over and over again. I share the wrong way to start your styling business in today's blog.
First and foremost, don't start your business simply because styling sounds fun. While dressing up people for a living can be enjoyable, it won't be enough to sustain your business in the long run. You need a deeper reason, a true passion for helping others and making them feel confident through style.
Next, don't jump right into marketing your business before you've even built it. Sure, it's tempting to create a stunning website and Instagram account, but those things alone won't bring in clients. You must first have a solid business model and revenue structure.
Lastly, do not copy someone else's services. You need to create something unique that truly serves your ideal customer. Just because a service worked for someone else doesn't mean it will work for you. Tap into your creativity and go through the proper steps to develop truly unique services that set you apart from the competition.
If you're ready to take your styling business to the next level, avoid these common mistakes and set yourself up for success. For more tips and tricks on how to build a thriving styling business, always stay tuned!