How To Create a Client Styling Mood Board
One of the most critical aspects of the personal styling process is presenting an inspiration board or mood board to the client before shopping on their behalf. Shopping without a visual plan (you both agree on) is a recipe for disaster at the fitting.
So how do you create this visual plan? It's simple really, just follow these simple steps:
Step 1: Gather Images
This is the most challenging part for many people, but it should be the most fun part! This step is when you get to look at and collect beautiful images of garments that best suit the "mood" your client is going for.
Search Pinterest, cut images out of magazines, check out online retailers like Net-a-Porter, for styled photos, and snag runway pics on Vogue Runway. I like to upload them to Pinterest to keep them in one cohesive digital space, but you could also drag them onto a folder on your desktop.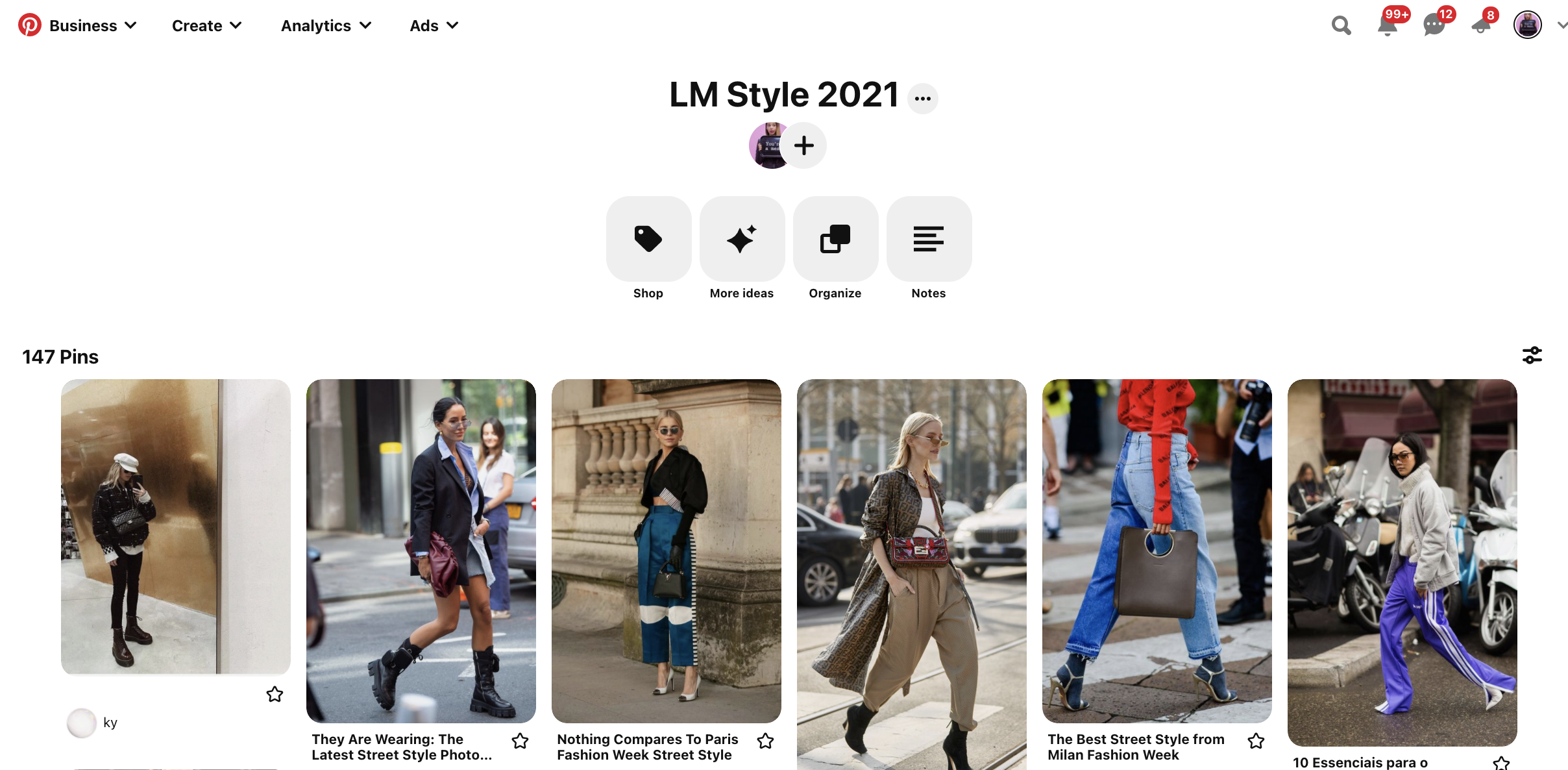 Step 2: Get Your Tools Together
Next, you need to decide where to build your mood board. Creating mood boards by hand (on foam core board and magazine clippings) is fun, but it's not very convenient when it comes to delivering the asset to your client. This is why I like digital mood boards instead. Here are some excellent options:
1. Canva
2. Pages
3. Milanote
4. Photoshop
All are great options, but Canva is the easier way, in my opinion.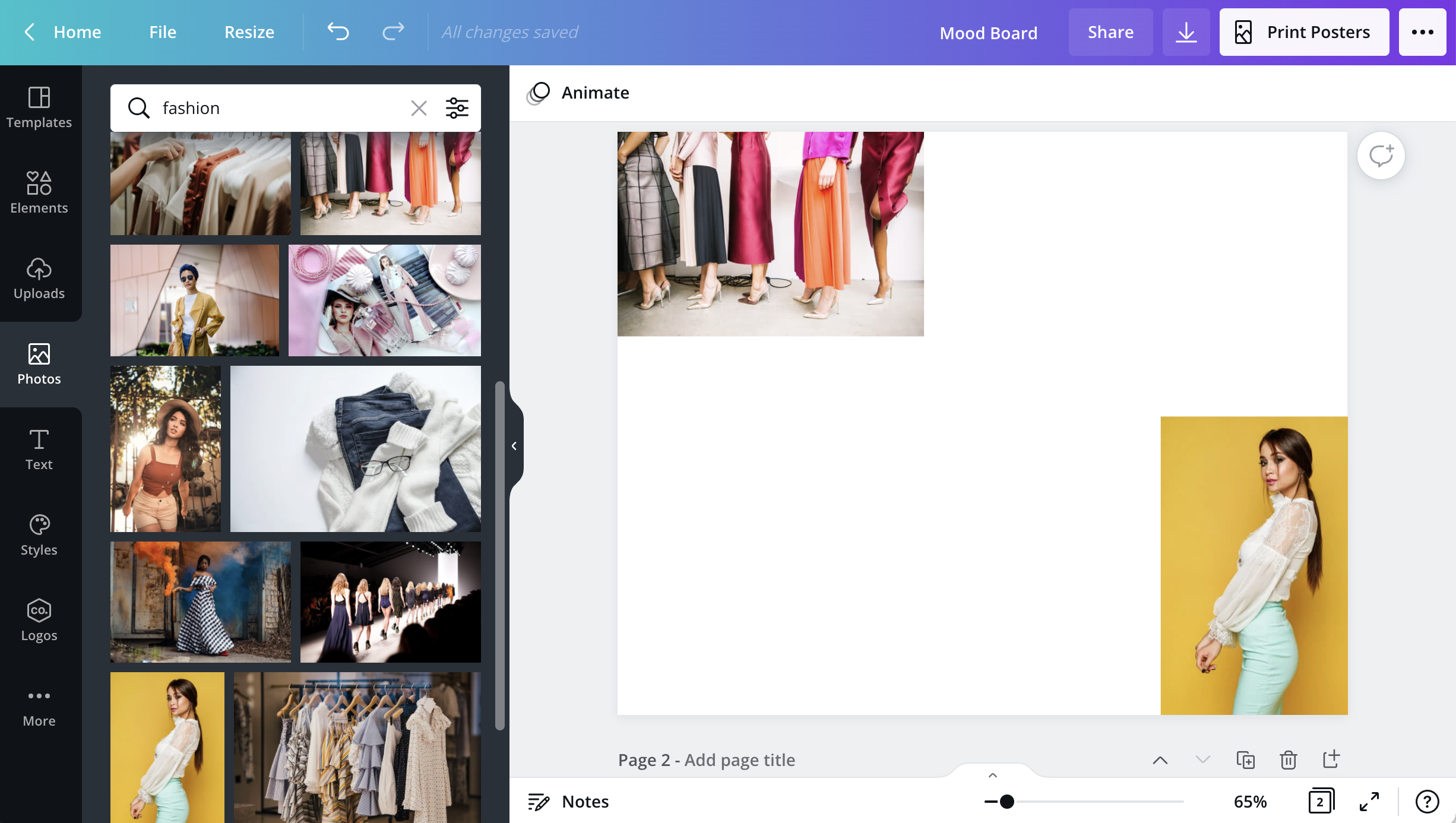 Step 3: Get Your Collage On
The more images you can pack onto the page, the better. Try not to leave any blank space in order to pack a visual punch. If you have too many images, sometimes it's helpful to create multiple boards for different aspects of their life/wardrobe: work, weekend, and social.
Pro Tip: Be sure to remind your client you aren't getting them the exact images on the board; it's designed to show the creative direction.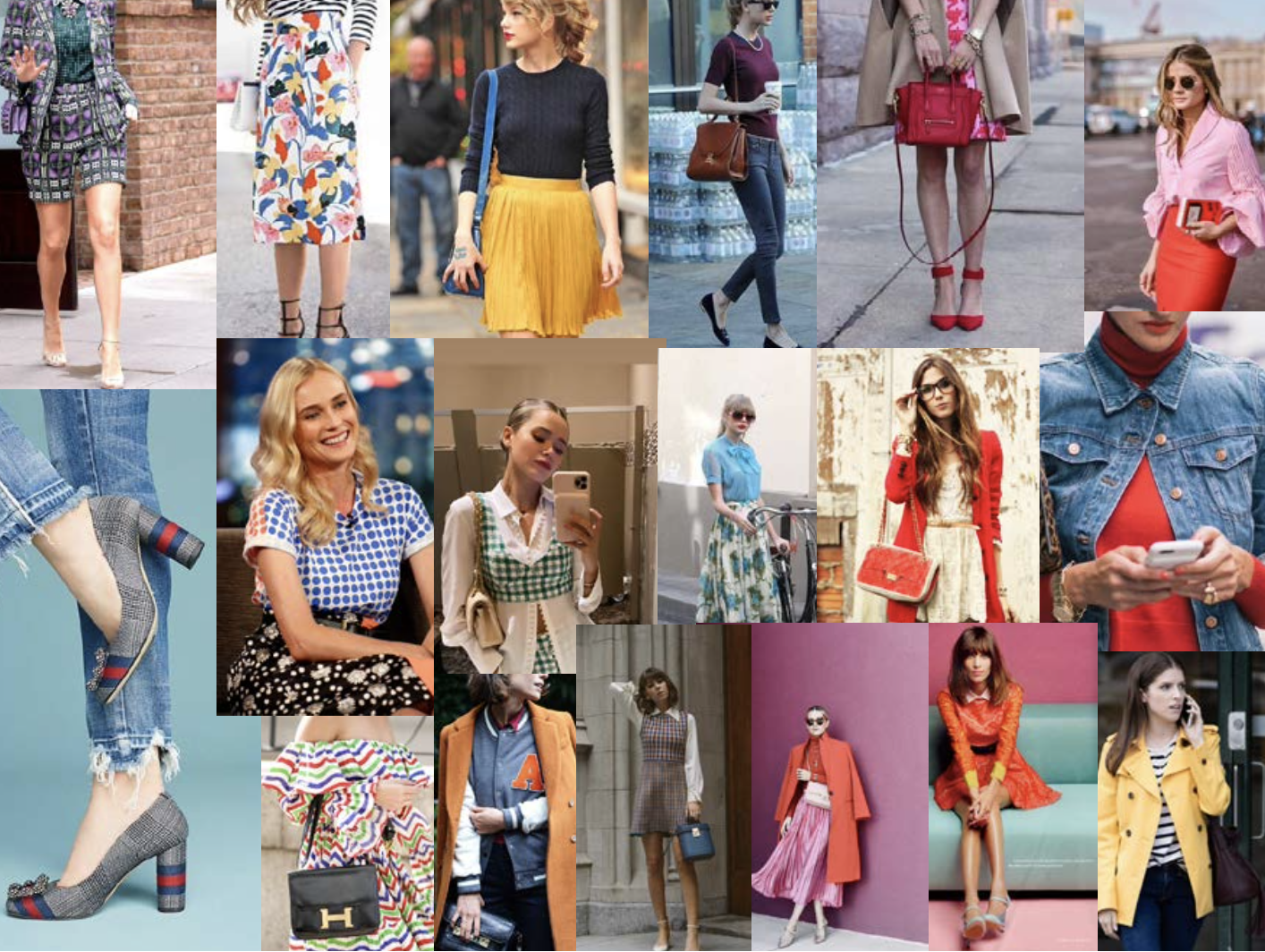 I hope this post was helpful! For more tips and tricks for building your styling clientele, download a copy of my FREE eBook, 'How To Book Your First Styling Client: 5 Success Secrets For Turning Your Dream Job Into a Reality.'
Until next time!