The Key To Amazing Style Is Right Here!
Why do you think celebrities look so good in their clothes?
No, it's not because they are "perfect," or because they are stick thin, it's also has nothing to do with how much money they spent on their clothes.
Celebrities come in all shapes and sizes, and for the most part, they look pretty darn fabulous in their clothes.
Their secret weapon? A stylist who knows their stuff when it comes to body type dressing.
Seriously.
The way your clothing fits and flatters is a GAME CHANGER when it comes to having killer style.
Most "regular" people don't inherently know how to choose pieces that flatter their figure. I mean, I get it, you all have bigger fish to fry.
The problem is your lack of knowledge is causing you inadvertently choose outfits that make you look, well, not as fabulous as you could.
That's where I come in.
After months of hard work and renovations, my Dress Right For Your Body Type program is back and better than ever!
If you're ready to look and feel amazing in your clothes, this is for you.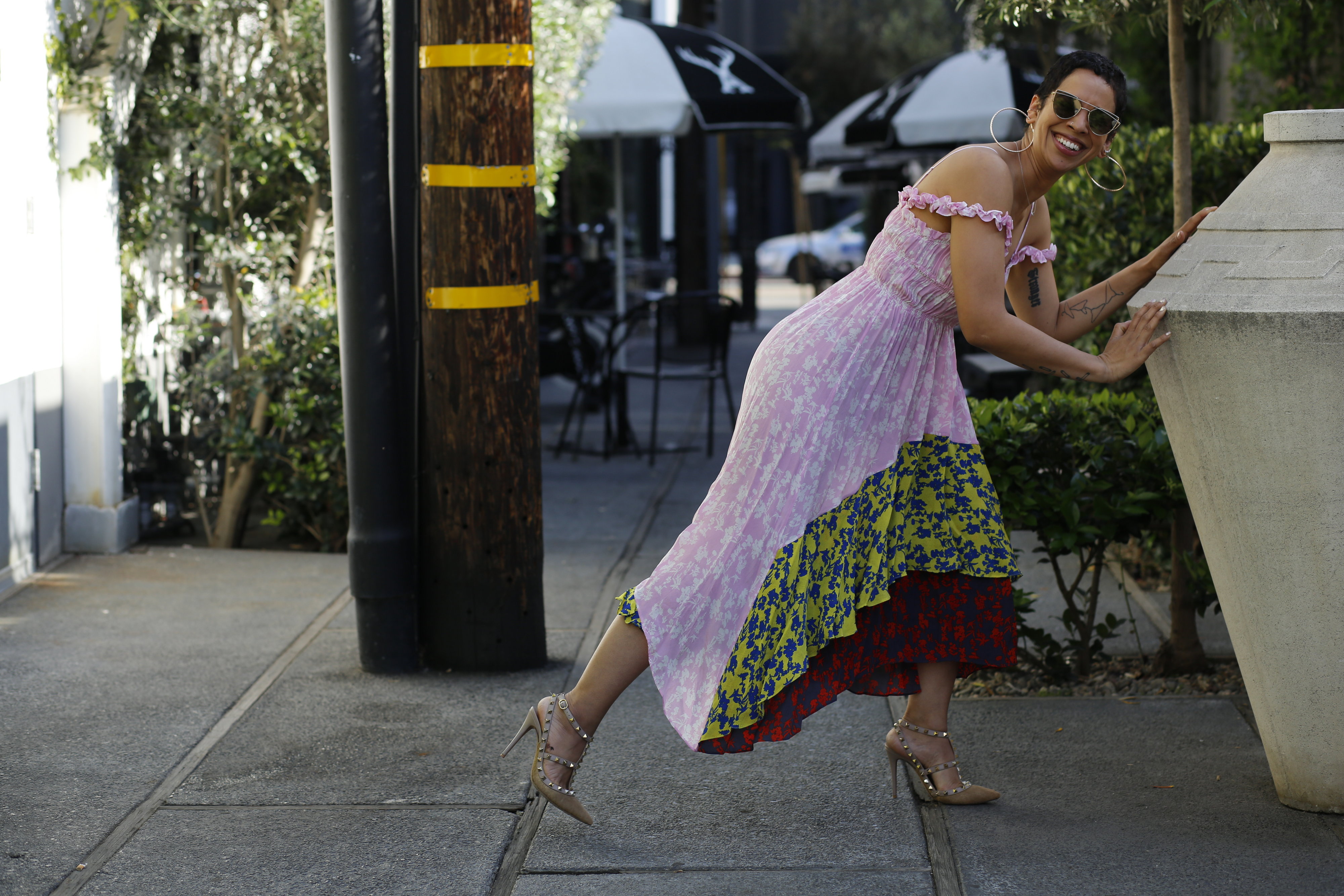 Here's what you get when you join:
The full Dress Right For Your Body Type program, including eight deep dive video lessons taught by me.
Free unlimited updates to the course, so when I learn more, you do too!
Celebrities by Body Type eBook – so you can discover your celebrity body double! A game-changing strategy when it comes to getting dressed.
Outfits by Body Type eBook. Looks styled by me to help inspire your next shopping trip.
Body Type Identification Worksheet. Stumped when it comes to your body type? This handy worksheet is for you.
Access to the private Facebook community. Connect with the other women going through this journey, and get personalized fashion advice from me!
When it comes to Personal Style, I am the real deal. I've been transforming women's lives for the past ten years. Major corporations have hired me to share this information (I'm talking Bloomingdales, The OUTNET … to name a few) for a hefty price tag.
I'm not about to charge you those corporate prices. Heck, I'm not even going to charge you my normal client prices. In fact, I'm not even going to charge you my typical course prices.
Gaining access to the program is seriously a no-brainer.
See you inside.