The BEST Part About Being A Personal Stylist
Want to know the BEST part about my job as a personal stylist?
The money? No.
The clothes? Nope.
The press and TV appearances? No way.
It's the transformations, specifically the ones that transcend style. I'm talking LIFE transformations that started with style.
True story: I keep a little file folder with all of the letters you all send me. Letters from YouTube viewers, challenge members, and my virtual clients.
I rarely post this kind of stuff publicly because I respect people's privacy, but mainly because I don't like to brag about my abilities. However, I've come to realize the importance of sharing these stories because they give other people hope.
These messages is one of my favorites, and I read it whenever I feel like giving up. Real talk, running a business is HARD. There are days when you say to yourself, why am I doing this again?
But then you get emails like this …
"I wanted to reach out to you for two reasons:
1)  You ROCK! Your work and mission to empower women resonate with me completely.
2) I am in the middle of treatment for breast cancer, and I joined your program as part of my self-care regime.
Watching your videos is awesome!  Your style awakening–I AM THE BOSS– really struck a chord with me because in the last two years I have moved, got my dream job, got divorced, and then got diagnosed with cancer.
I forgot that I'm a BOSS–and that I have a calling in the world.
My body has changed–I lost my long hair, gained 15 pounds from chemo. I am nearing the end of chemo and radiation now. My hair is growing back, and I'm finally able to walk again.  I'm going through a major transformation.
That's where you entered!
You lifted me up and made me remember my goals. And brought back the joy in my life through style and some self-reflection–when I could have nose-dived into feeling sad about the state of my appearance."
The letter continues but again for privacy purposes; we'll stop there.
WOW!  Are you crying? Because I'm crying.
This brave, incredible, kick-ass woman said I am not throwing in the towel.
Her body changed, her life changed, but that didn't stop her from taking care of herself. And when she took care of herself, everything else fell into place.
Did you catch the part where my program helped her get there?? Just checkin' 😉
In the 'Dress Right For Your Body Type' program I will walk you through identifying and dressing your "unique" (spoiler alert we're not as unique as we might think). I will be your guide as you embark upon a journey towards feeling AMAZING every time you get dressed.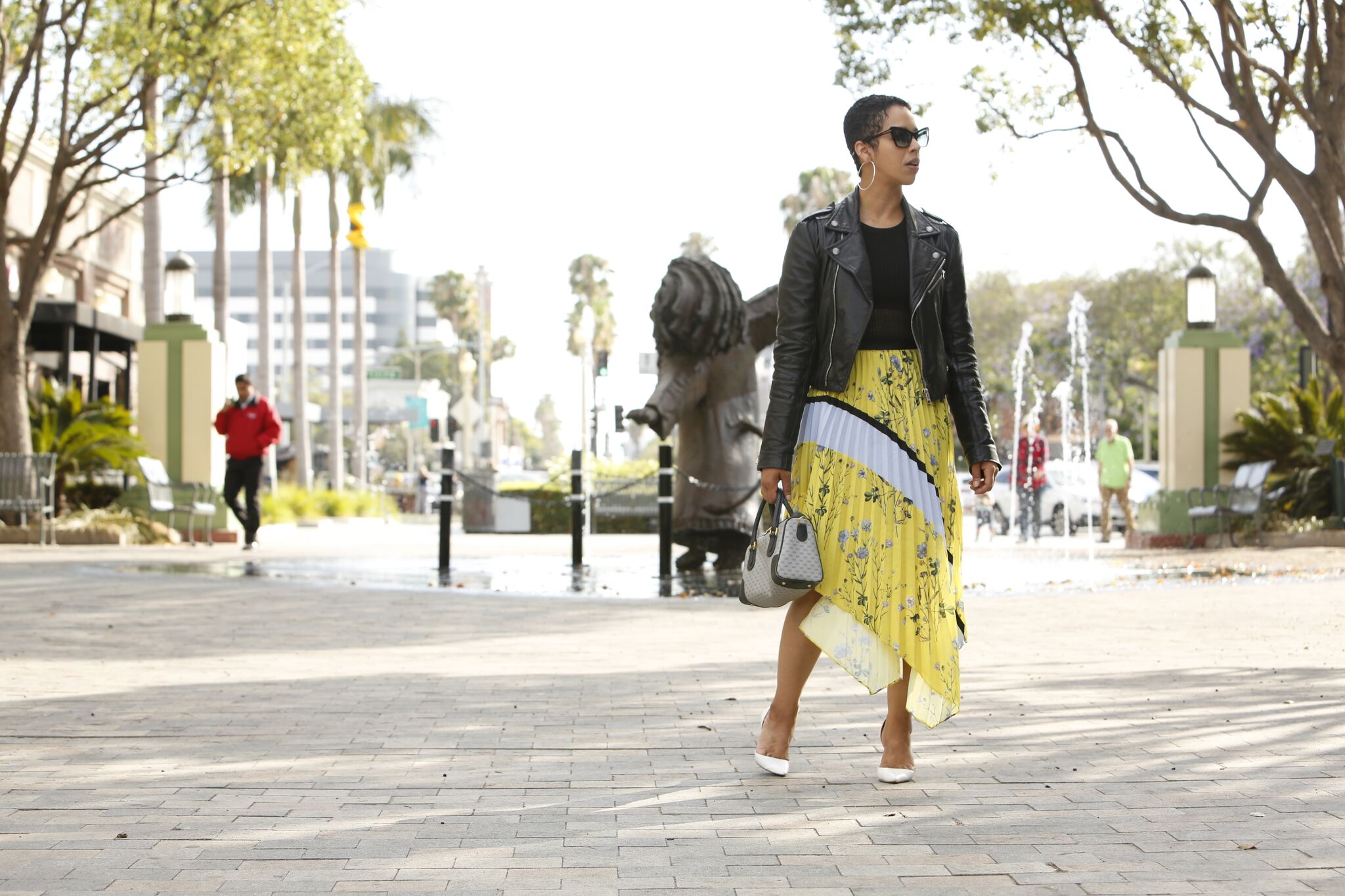 So if you think it would be awesome if you …
Could have a closet loaded with garments that make you look and feel amazing – every single day.
Know exactly how to dress your body and find clothes that flatter you, so you'll wake up every morning knowing you won't "look fat in this."
Get daily compliments on your body, even if you can't remember the last time someone said, "Have you lost weight!" … when you totally didn't!
Change your look dramatically without having to lose weight or spend a lot of time shopping.
You can absolutely get these results without hiring a fancy pants stylist (like me – lol)
This is your time, and this program is your ticket.