How To Wear A Fanny Pack
Fanny packs have been historically un-hip. They are your standard dorky parent/ tourist accessory – not a good look. Until now!
Fanny packs are the bomb.com. Whether it's fresh off the runway, vintage, or budget-friendly – you can rock a fanny pack and be cool.
The secret? Wearing it with something cool.
Forget the lame jeans and tee (although with the right accessories that could work too), and rock your fanny pack with something unexpected like a dress or jumpsuit.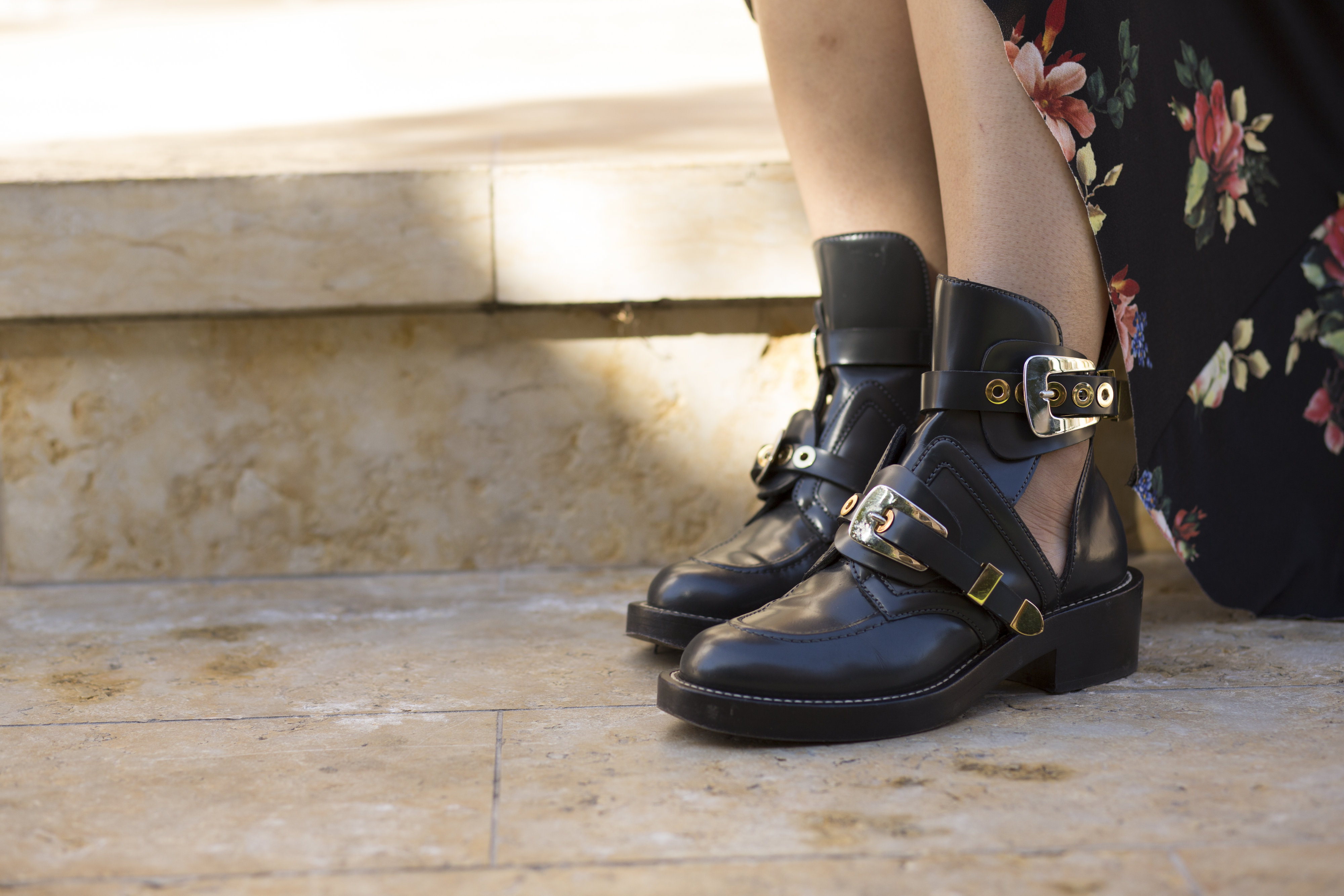 Dress, Vetements // Boots, Balenciaga // Fanny Pack, Gucci