How To Make Baggy Clothes Look Sexy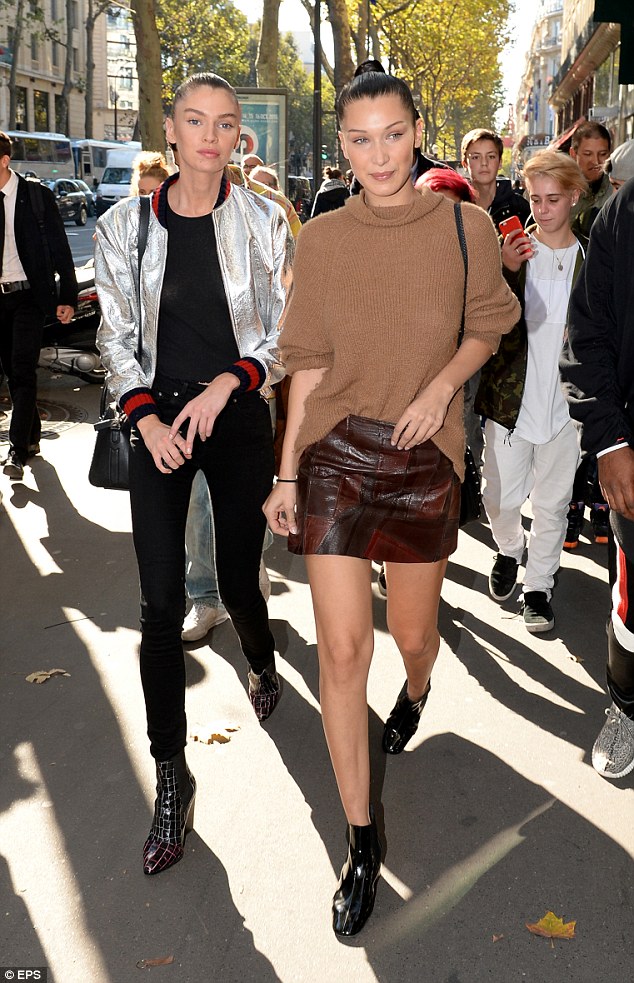 Every woman, at least on some level, wants to be considered sexy. However, not all of us want to go the traditional route of wearing skin-tight, cleavage-baring, short-hemline-having garments.
Am I right?
For those of us who are more modest in nature, or those who prefer the comforts of baggier clothing – this post is for you.
Here are few street style looks to inspire you to look comfortable and subtly sexy at the same time.
1.) Add a pair of heels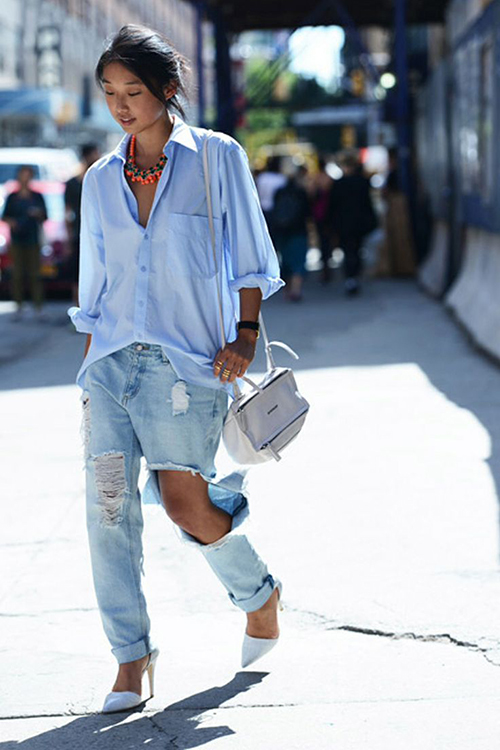 2.) Rock baggy jeans with a bodysuit
3.) Bare your midriff
4.) Wear all black (it's always sexy) 
How do you make your baggy looks sexier?
Save
Save