Do You: A Lesson In Crafting Your Signature Style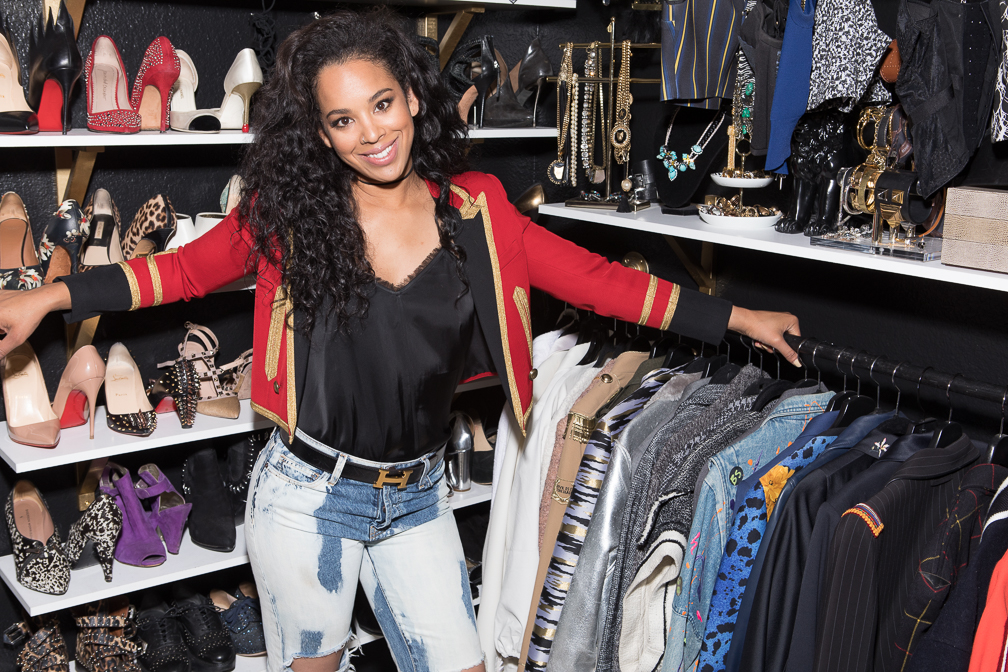 Everyone wants to make their mark in the world. They want to do something memorable, something impactful, and they want people to remember them when they're gone.
It's not selfish or self-centered. It's human.
People want to do that same thing within their own little world. When you enter a room, people should know that you've arrived and should continue to think about you once you've left.
Doesn't it feel good when people associate personality traits with you and only you? Like for me, I'm known for my "truth bombs," my dry sense of humor, and the ability to make people laugh even when I'm telling them some harsh truths about themselves.
In the same way, your personality leaves an impression on people, so does your style. When people who know me are out shopping (without me), they can easily identify pieces that are "So Lauren."
Why do you think that is? Is it just because I work in fashion and I enjoy getting dressed? Nope.
What you wear each day is part of you.
The other day, one my employees jokingly said, "My style is very "new mom" except without the children." She was kinda right. She knows that her style is struggling and with the awareness, she can't help but to get through me (she does work for me) – she has identified what her "signature style" is.
Unfortunately, it's not a signature style that she wants.
It's time for her and all of us to take control of the way we look. To take control of the message we are sending.
So, what is your signature style? In short, your signature style is the look you are known for.
Here is a little exercise. Think of the 3 in your life. What is the first image that pops into your head when you think of them? What is one or two words that describe their style? I'm going to do a couple now.
Carolyn: Casual/Eclectic/Happy. Comfy maxi dress, cute flats, denim jacket, colorful jewelry
Marcus: Approachable/Professional/Funny. Dark wash jeans, nice shoes, fun button-down shirt
"Sarah": Plain/Comfortable/Lazy. Plain shirt, jeans, Keds sneakers, no makeup
When you are developing your signature style, don't mimic someone else, be you and your unique sense of style.
Here are my top 3 tips for developing your style.
#1- Know Yourself and Your Goals
#2- Forget About Trends and Tap Into What You Love
#3- Understand Your Body
Do you have a signature style? Join PSU and let's create yours!
Save