7 Stylish Ways To Wear A Slip Dress
Slip dresses were hot-hot-hot in the 90s and now they are back and better than before.

Let me start by saying this, slip dresses are NOT for everyone. In fact, I think they look horrible on me but I wore one for the sake of the video.
If you are the type of woman who can pull off a slip dress, keep reading to find some fresh ideas on how to wear your slip dress.
1.) With a hat!
Take the sexy down a notch and amp up the cool-factor with a big black hat.
2.) With a Tee
Cover up a bit by adding a classic tee underneath.
3.) With a Turtleneck
Take your slip dress into fall with a cozy turtleneck layered underneath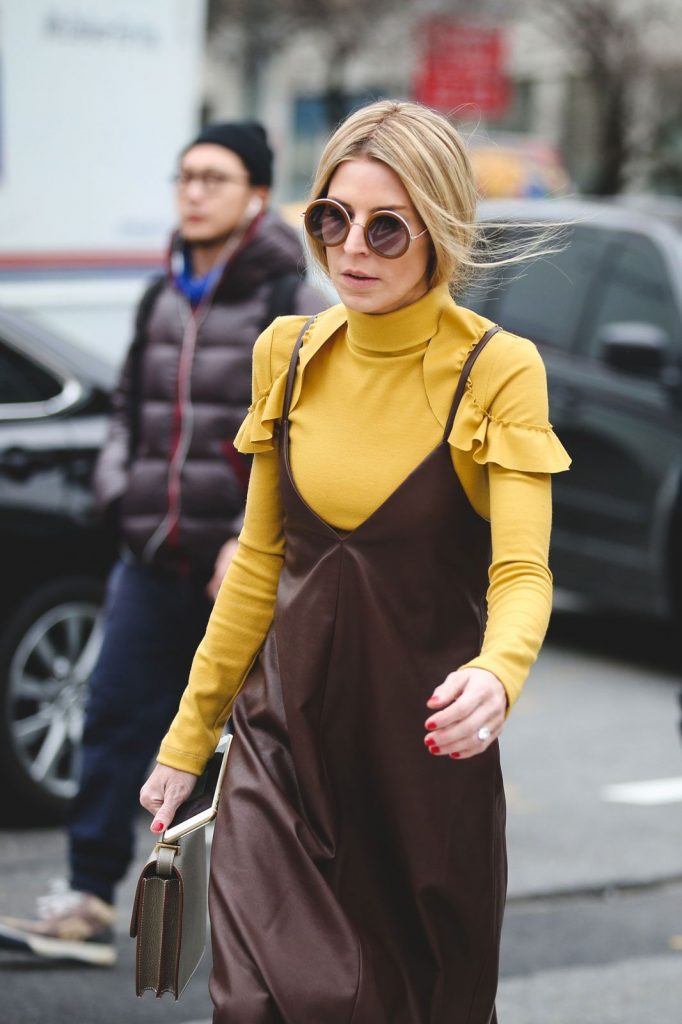 4.) Add a Leather Jacket
For instant cool points and warmth
5.) Or a Cozy Sweater
For an effortless and romantic look
6.) A Menswear-Inspired Coat
You'll be the coolest girl on the block
7.) With a Blazer
Oversized, shruken, or a classic fit – you can't go wrong.