How To Dress For A Trip To Hawaii + What To Pack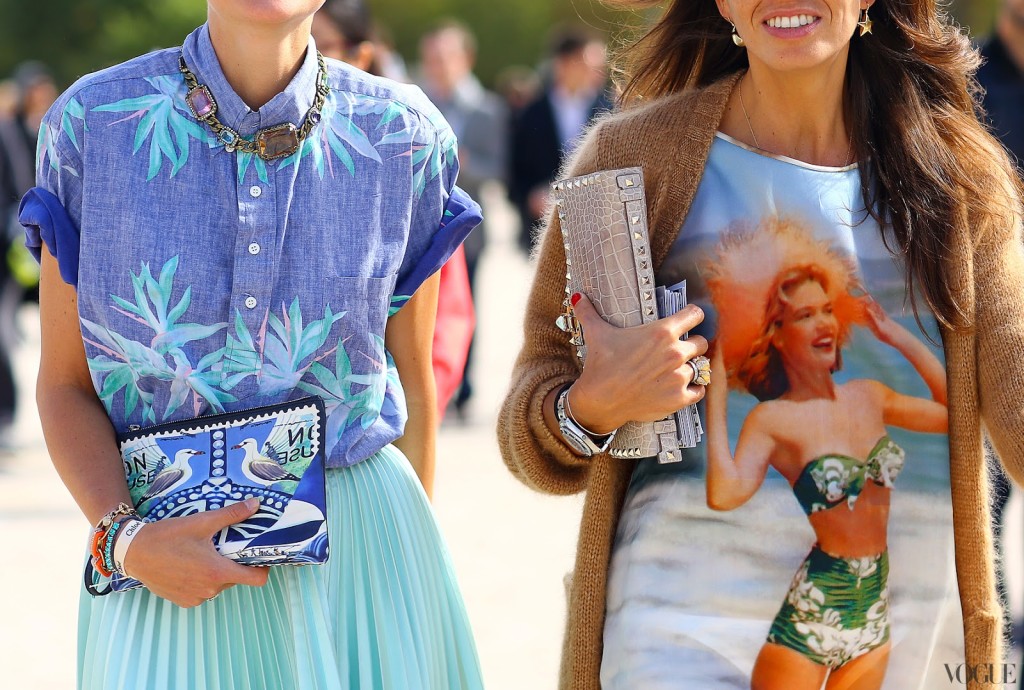 If you didn't read my last post about "Operation Live Life", you'll probably want to. Why because as part of my operation I am taking a long overdue vacation to Maui!! It has been my dream to go to Hawaii and now it is finally happening. Insert happy dance here.
Now you all should know me well enough to know that ANY occasion is an excuse for a new outfit/ new wardrobe. So the second after I booked my flight, I started assessing what I already have and what I need.
You see I am not a summer girl. I wear leather pants in June just for the fuck of it. I haven't put on a bathing suit in years, I own two pairs of shorts (one of which is leather), and the term "easy summer dress" doesn't exist in my closet.
I clearly had work to do.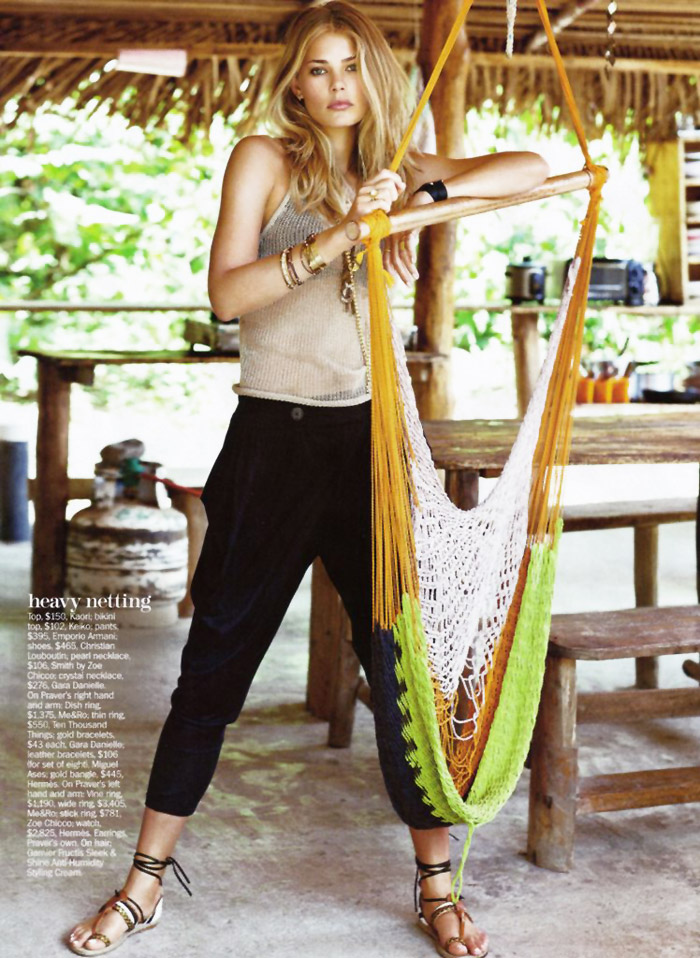 I started by creating a packing list, and then it will be easy for me to check off what I have and then shop for the rest.
What To Pack:
Clothing
Swimsuits (at least 2 – I will be bringing 5 because I'm extra)
Cover-ups
Shorts
Pair of long pants (for hiking)
Tank tops
Tee shirts
Light jacket
Cardigan
Summer dresses
Maxi skirt
Loose summer tops
Accessories
Hats
Sunglasses
Necklaces
Bangles
Beach bag
Clutch
Purse
Shoes
Sandals
Flip-flops
Walking/hiking shoes
Wedges
Beauty
Makeup
Sunscreen
SPF lip balm
Bug spray
Razor
Other
Of course I haven't left for my trip yet so hopefully I don't notice I left something major off when I get there!
Now for the fun part, the outfit inspiration and some style rules to follow 🙂
Stay True To Your Style – Or Don't!
I love it when my rules contradict themselves but this will make sense in a minute. One thing that really peels my potatoes is when people feel they HAVE to go all boho because they are vacationing. You can absolutely still stay true to your own personal style while being beach ready.
However, if you've always wanted to be boho for minute – use this vacation to have fun and experiment with your style. Why not?
Don't Freak Out Too Hard
In this age of Insta-bragging we all want to look like a walking Pinterest board but remember that vacations are supposed to be about fun. So don't freak out if you beach body isn't perfect or if you don't own that "it" pair of sunglasses. Just chillax, boo!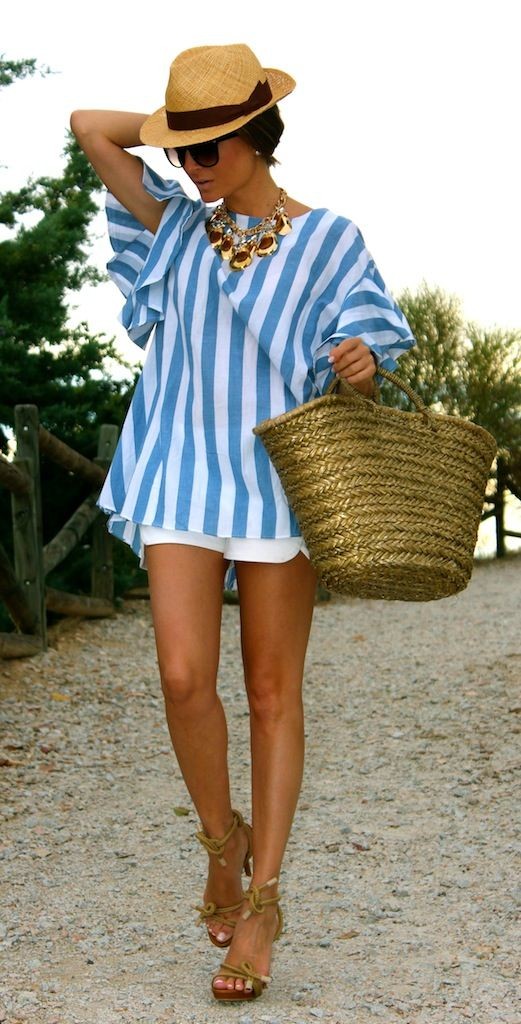 Get Inspired
Look at magazines, Pinterest, or even just do a Google image search to find looks you would like to recreate on your trip.