Tips For Finding The Perfect Pair of Nude Shoes
When it come to fashion, what does the word nude really mean? Apparently it means a weird beige-like tan because that is what's out there.
The problem with nude, specifically regarding shoes, if it doesn't match your skin tone it looks a terrible mess. In order for nude shoes to do what nude shoes long (elongate your leg, blend seamlessly with your coloring, etc) they need to come close to matching your skin.
When shopping for nude shoes this is definitely something you need to look out for! It may take a bit of extra work (and sometimes money) but it will be worth it. Christian Louboutin has an excellent range of nude shoes that are sure to coordinate with any skin tone.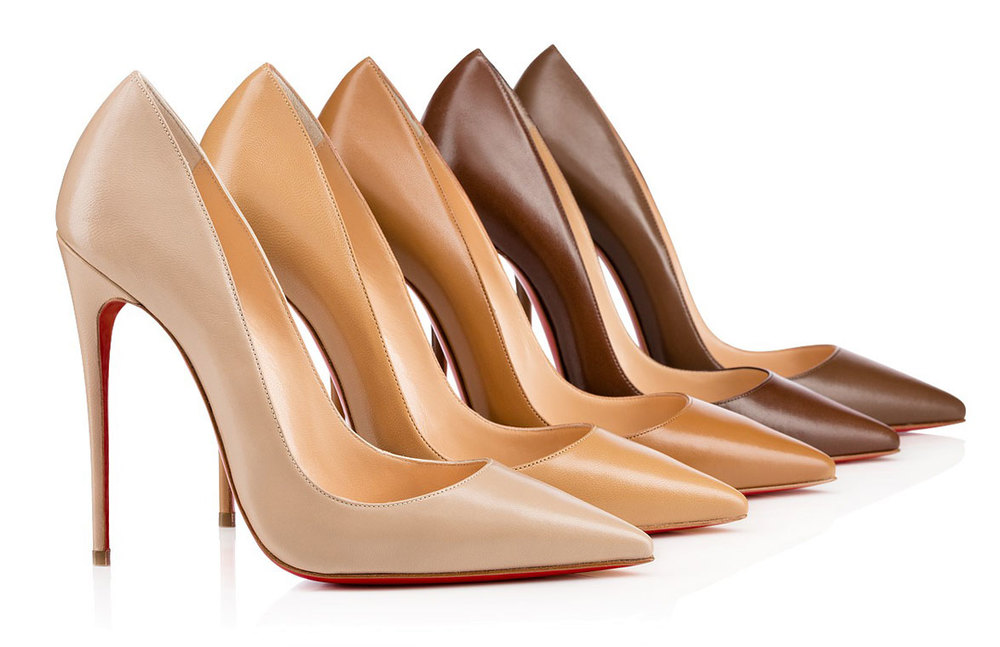 What are your thoughts on nude shoes?