How To Shop For The Most Hated Bra On The Planet

Strapless bras are a necessary evil that I try to avoid at all costs. They are uncomfortable, they slip down, and they are difficult to shop for – especially if you have a large bust.
But sometimes you HAVE to wear a strapless bra, so owning a good one is important.
The question of the day is, how do you find a good one that actually fits and flatters?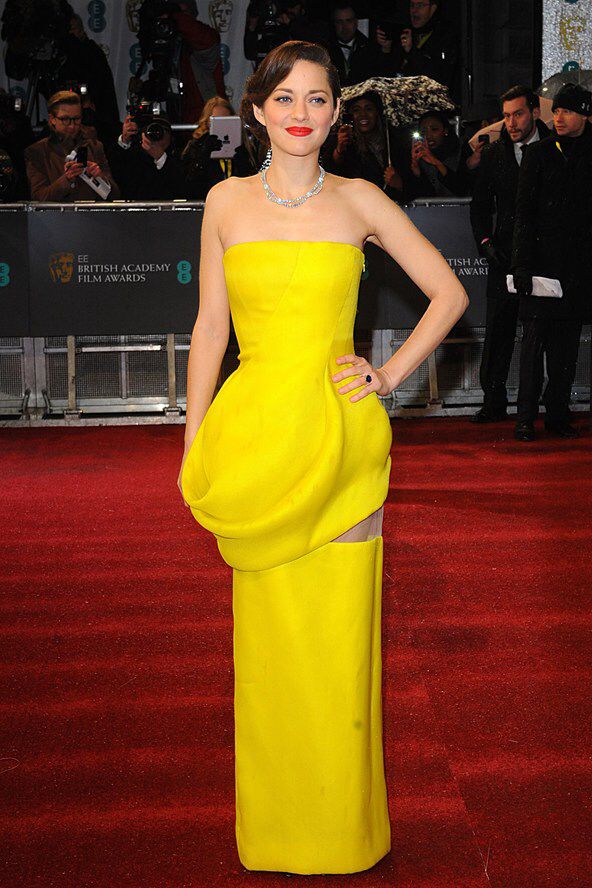 In today's video, I am answering a viewer's question about how to find the best strapless bras for big chested women.
Even if you don't have a large chest, you need to watch this video. I've got tips that apply to women of all sizes and some advice on how to find a regular bra with a fit that is so good you'll think you got work done.