How To Rock a Scarf This Summer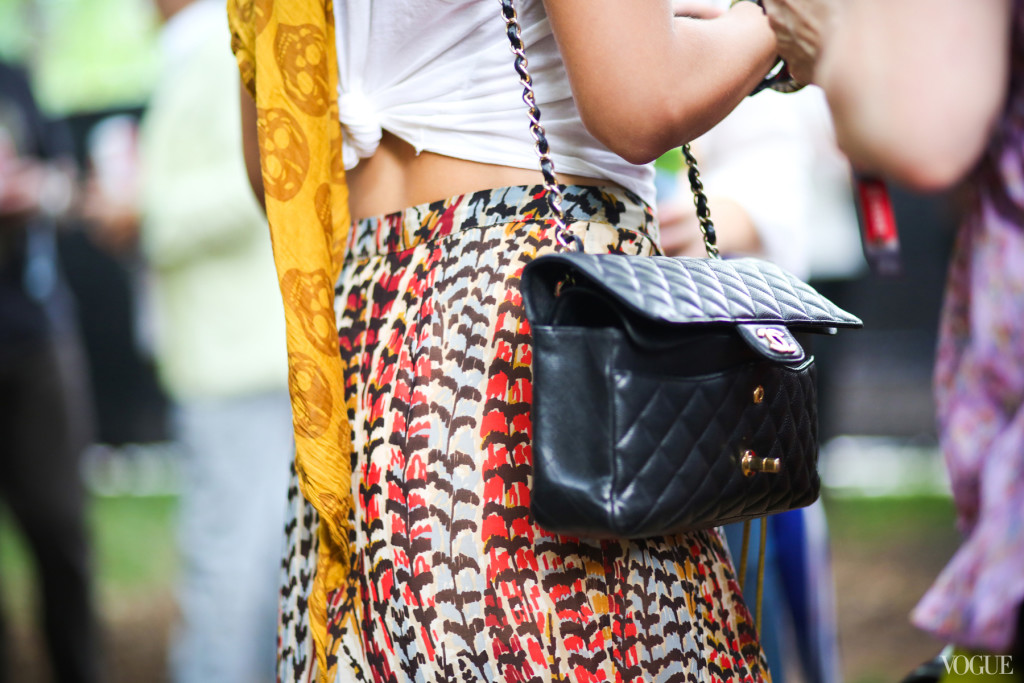 If you think you can put all of your scarves away just because the weather is warming up, then you are dead wrong!
Summer scarves are most definitely a thing. It's all a matter of how you wear it.
The key to rocking a scarves during the summer is picking the correct weight of fabric. Personally, I love a silk scarf for the summer. Another great way to up the awesome for summer is by finding unique ways to wear it like homegirl below in blue. How cute it that?

 How will you be rocking your scarves this summer?