Career Advice For Aspiring Fashion Professionals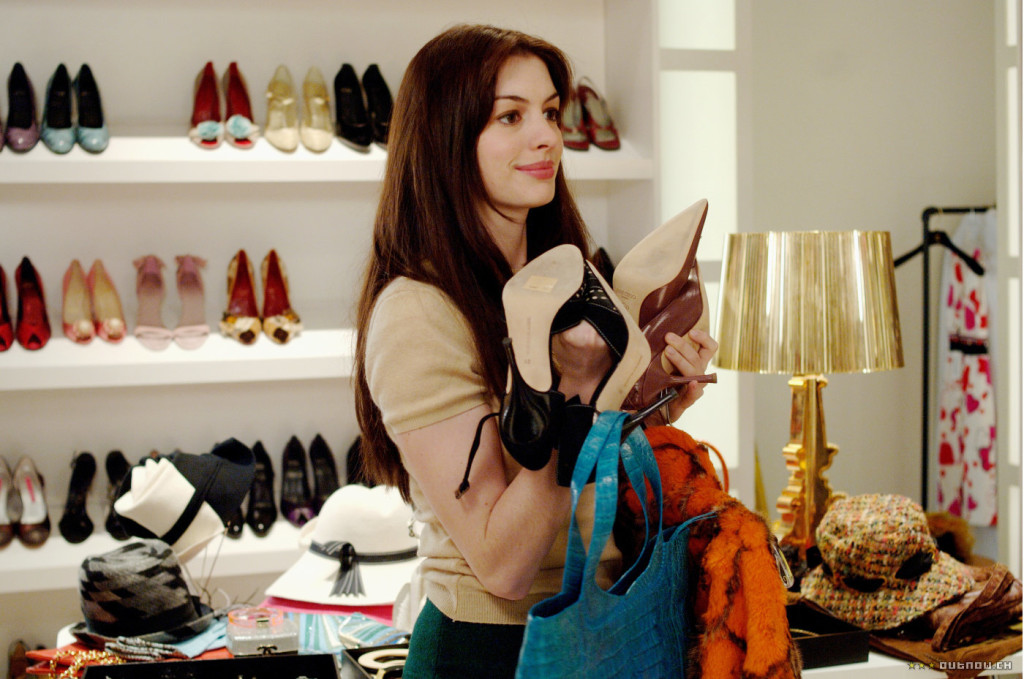 In addition to working as a personal stylist here in Los Angeles, I also co-own the styling school, School of Style. With that being said, in addition to dishing out styling advice, I also serve up plenty of career advice.
So I started a playlist on my YouTube channel that is all about career advice for aspiring fashion professionals. Definitely subscribe to get the latest videos as I put them out but in the meantime, here are answers to some of the top career questions I get asked.
How To Become A Stylist
How To Become A Personal Stylist
Go Inside a Stylists Kit
How To Break Into The Fashion Industry After 30
How To Break Into The Fashion Industry If You Have Kids
How To Get More Styling Clients
How To Get Your Products In Front Of Stylists
Hope that helps!