10 Ways To Wear Pointy Flats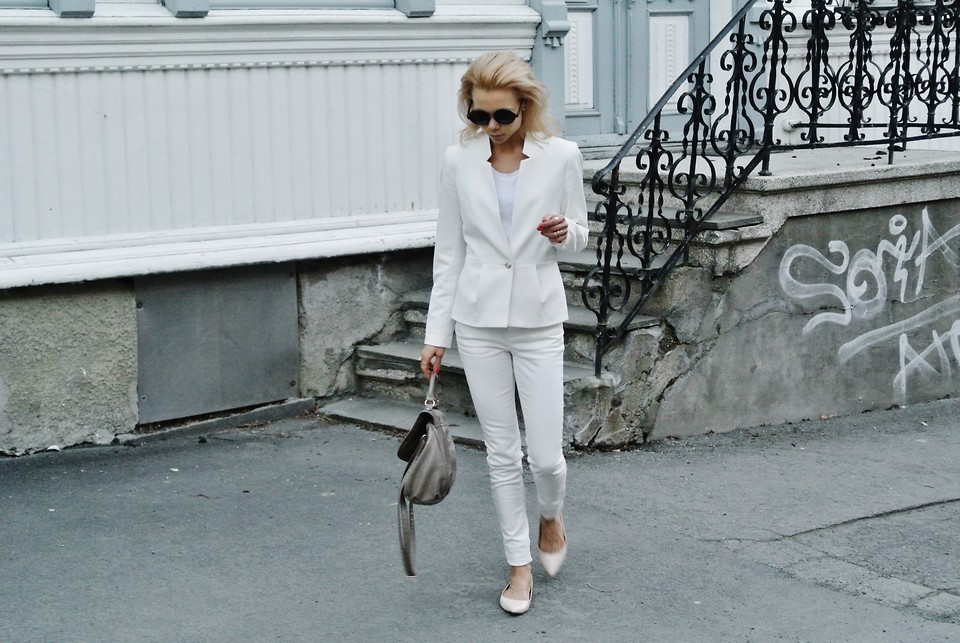 If there is one thing I love, it's some pointed flats. Think about it, you get the comfort of a flat coupled with the style of a pump. Double win! I have a beautiful pair from Jimmy Choo that I purchased years ago and continue to get my moneys worth from them. So if you don't have a pair, I can tell you that they are worth the investment.
Have them and don't know how to wear them? I've got 10 ways …
1. With a Canadian Tuxedo
Denim on denim turns chic with a pair of pointed flats.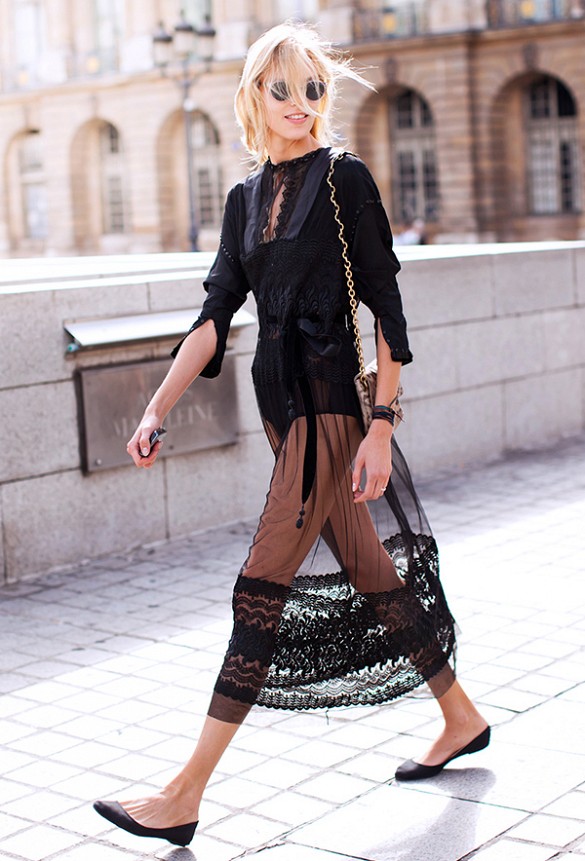 2. To Tone Down The Sexy
I love the idea of wearing pair of flats to tone down a sexy ensemble. The look will be even more chic if you rock that pointy toe.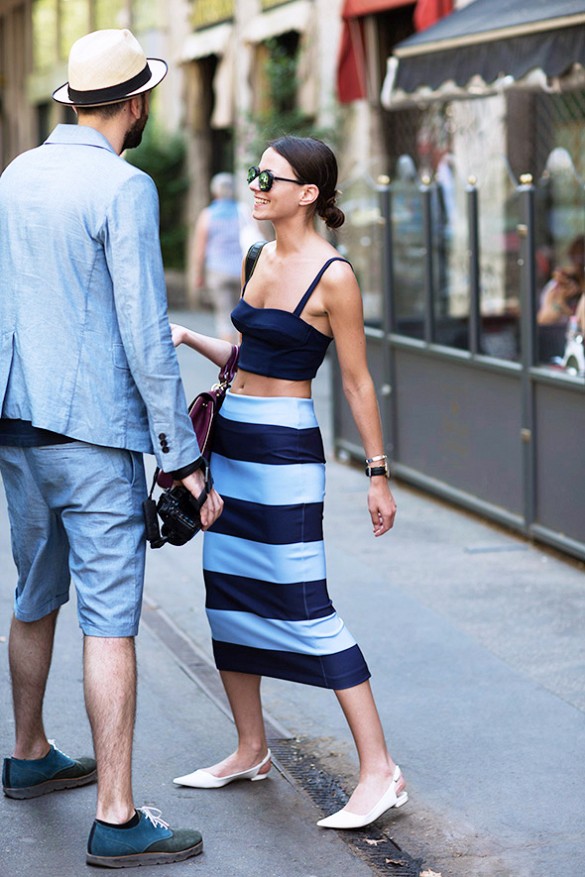 3. While Baring Your Midriff
Simply another way to tone down the sexy.
4. With a Relaxed Look
I mean, how comfortable does she look?
5. Go Girly With A Dress
Bonus points for the ankle straps.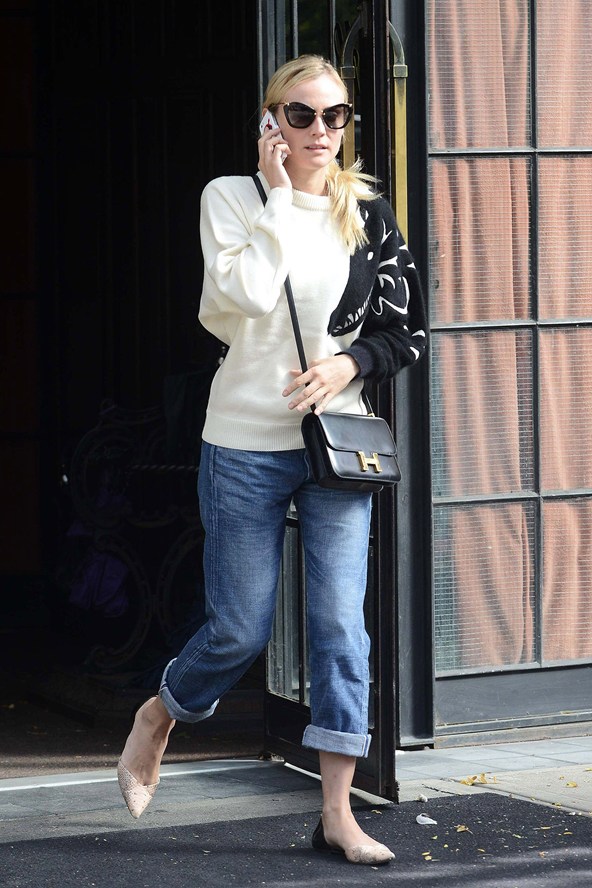 6. With Boyfriend Jeans
Dress up a pair of boyfriend jeans with a pair of sophisticated flats.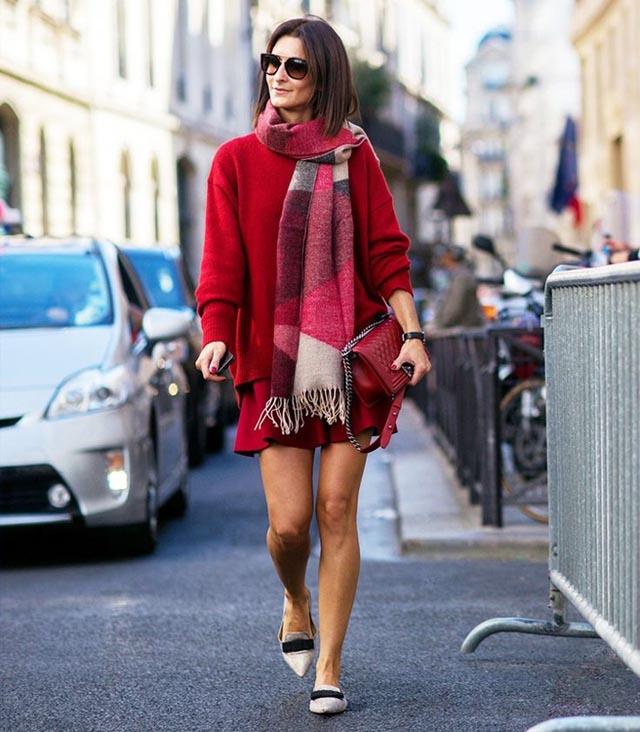 7. Go Monochromatic
I'm seeing red and I like it!
8. Try A Print
Don't think you need be locked into a solid shoe! Have some fun with a print.
9. Play With Shapes
Loving the cutouts on this pair of pointed flats, go non-traditional fora change of pace.
10. Keep It Simple
Sometimes simple and polished is all you need for a killer look.