The Top 10 Shoes Every Woman Should Own
a version of this post was originally posted on Glam.com
Maybe I'm alone here, but … I'm a full-fledged shoe addict. Last week I found myself looking for the perfect shoe to go with my "perfect" outfit and I came up short. How can that be possible when you own an un-namable amount of shoes?
Just as your regular wardrobe needs those classic staple pieces, so does your shoe collection. It's great (and necessary) to own fun, statement shoes but ladies, lets not neglect the classics.
With that being said, I have compiled a list of essential shoes that every woman should have in her closet. As I always say, invest in well-made shoes. Quality shoes will not only last longer, in most cases will be more comfortable than the cheap stuff.
Remember, you don't have to run out and buy them all at once. Pace yourself, plus then you get to go shoe shopping more often.
1. Classic Black Pumps
Opt for the pointy toe version, as they will elongate your legs.
2. Ankle Boots
Don't let the fact that they are boots fool you, these are great for all seasons.
3. Knee-High Boots
Because every woman has the right to feel extra sexy sometimes.
4. Stylish Sneakers
I'm not talking about your gym shoes; grab a pair that you can wear for comfort and style.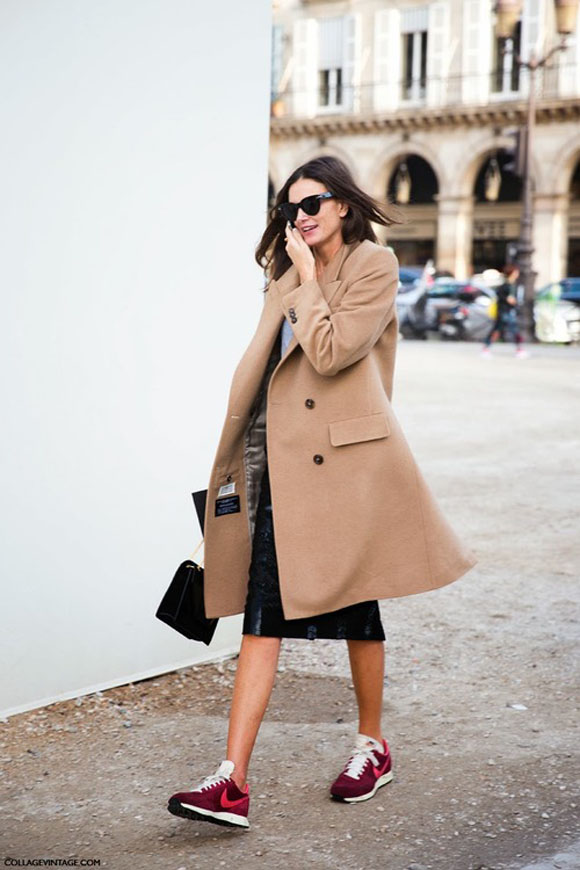 5. Animal Print Shoe
This attention-grabbing yet still neutral print will stand the test of time.
6. Ballet Flats
These classics are also perfect for running your daily errands.
7. Evening Shoe
Because sometimes a girl needs to get fancy.
8. Sandals
Give that fresh pedicure the attention is deserves.
9. Wedges
Comfort, height, and style – all in one shoe.
10. Statement Shoe
Told you there was a place for fun, statement shoes. Grab a pair that instantly upgrades the dullest of outfits.