Client Makeover: CEO Style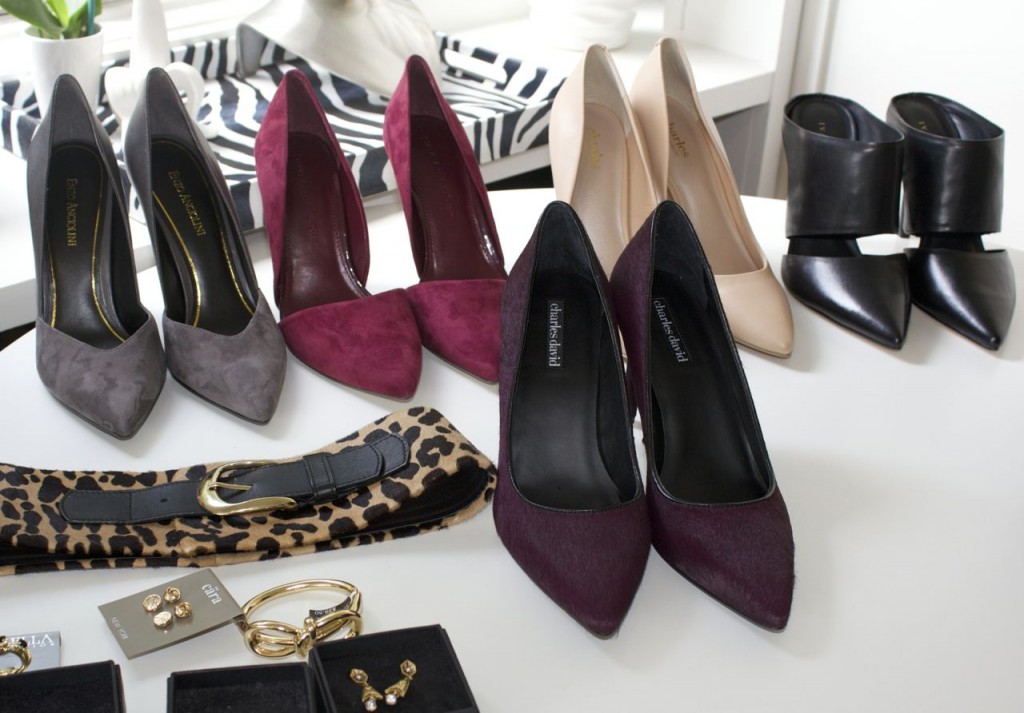 It's time for another client makeover! This time I am working with one of my regular clients who was ready for a totally new style.

I have worked with this client before and have had the best time styling her. You know those women who literally looks good in everything? Yeah, that's her aka a stylists dream. The last time we worked together we were channeling Olivia Palermo. The look was very pulled together, contemporary, and stylish.
This go round, my client wanted to tone back the trendy and bring on the boss lady style. She was ready to dress for job she wants, not the one she has.
The inspiration was definitely CEO style. I wanted to give my client a look that said "I'm the boss". It was also important to me to keep some of the style that we had already developed in our past fittings. Just because you decide to dress for a more corporate environment doesn't mean you have to look boring – especially in Los Angeles.
I looked to the baddest boss lady in town, Victoria Beckhman, for inspiration. I also took cues from some of the most pulled together people on the streets of NY and Paris fashion week.

Whenever you hire me as a stylist you can rest assured that I will always go above and beyond. I was supposed to shop for two looks but once I got started, I just couldn't stop …
I hit up Nordstrom for some Anniversary Sale deals, Ann Taylor, Bloomingdales, Nordstrom Rack and TJ Maxx for a few deals, J Crew, and Banana Republic.  I got a lot of stuff. Lucky for me, my client was feeling the selection and bought a lot more than two outfits.
As I mentioned above, I went a little overboard. The goal was to nail two head-to-toe looks but that goal was accomplished with the first two outfits she tried on.
Lucky for her, I know how to spot a deal, which means we had enough budget for a bunch more outfits. And a bunch more outfits she got …
And a bunch more accessories. And shoes.
In end my client is stoked! Can't wait to see where her CEO Style takes her next.