Client Makeover: A Stylish Career Change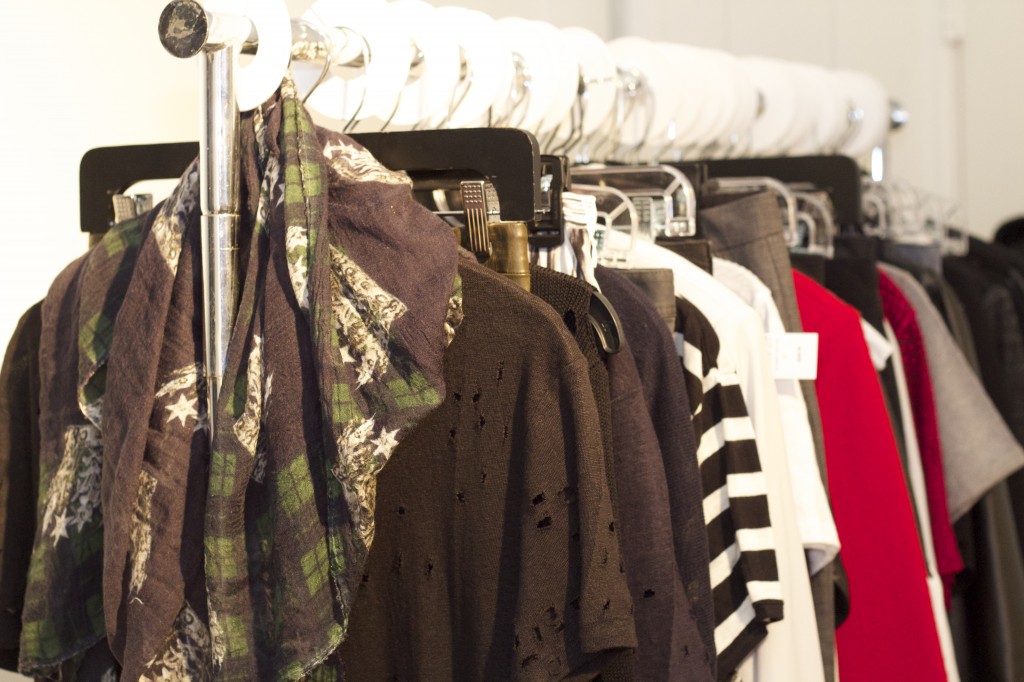 It's not every day that one of my School of Style students becomes a personal styling client but let me tell you something, stylists need stylists too! In this latest makeover, one of my star students becomes one of my favorite clients. Not gonna lie, I kinda wanted to buy everything I pulled for her. Keep reading to find out why …
I distinctly remember this particular student during School of Style's New York class series because she had on a sick Givenchy backpack. What can I say, Givenchy gets me every time. I was kind of shocked when she pulled me aside and asked me about my services. She wanted a change of wardrobe to go with her change of career, and because she was entering the fashion industry (as an assistant stylist), I was the perfect person for the job.
She came over to my studio and we talked style. This particular client is what I call a high-end hoarder. Girlfriend has a serious collection of designer duds and not a clue what to do with it. It was my job to pretend that collection didn't exist and re-build her from scratch.
Since I had spent a considerable amount of time with my new client before we actually started the process, I had a real leg up because I knew her better than the rest. And since I started off as an assistant stylist, I knew the dress code as well.
I wanted to give her a stylish, comfortable, easy-to-wear wardrobe that was going to make it look like she had been assisting for years. Something with an edge but something a little bohemian because both styles spoke to her personality. Basically I told her that she was going to be the lovechild of Saint Laurent and Isabel Marant.
She was feeling it.
Boy did I have fun shopping for this one! We had a nice little budget to play with so I went to the happiest place on earth, Barney's in Beverly Hills! I also hit up Intermix on Robertson, Nordstrom, Bloomingdales, Beckley Boutique, and Les Pommettes. It was really, really hard not to buy two of everything because the stores were on fire with the good stuff.
I pulled some Isabel Marant, Sandro, Maje, Rag & Bone, Elizabeth & James, Helmut Lang, Current Elliot, Vince, and a ton more. I kept my focus on less expensive (compared to what she already has) brands because assisting stylists is a less than glamorous job. She need clothes that she could bend and move in, get dirty in, and basically just wear to death.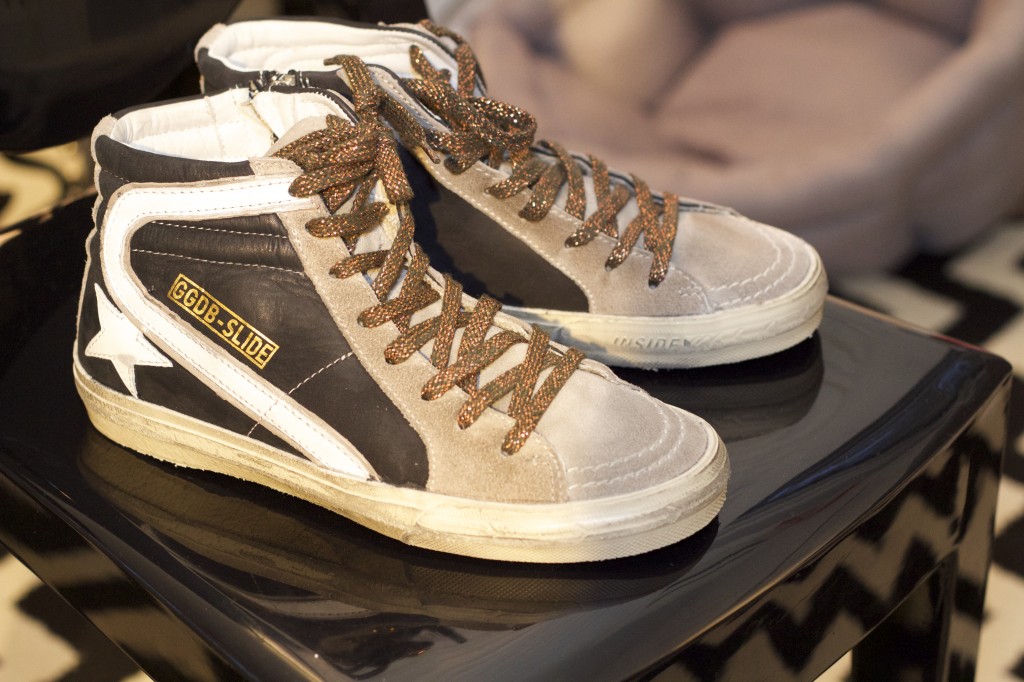 Sneakers were key (when you work as a stylist, you don't wear a lot of heels) as were statement necklaces. Accessorizing was a real challenge for her so just throwing on a great statement necklace was the perfect solution.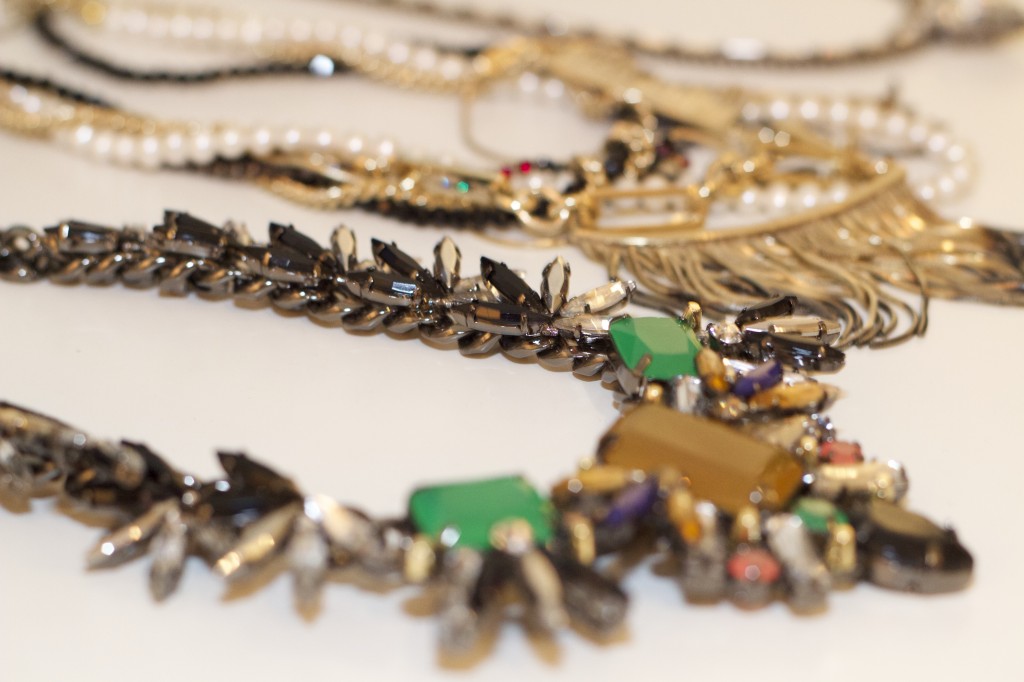 It was a big old fashion party at my studio last week! No item was left un-tried on.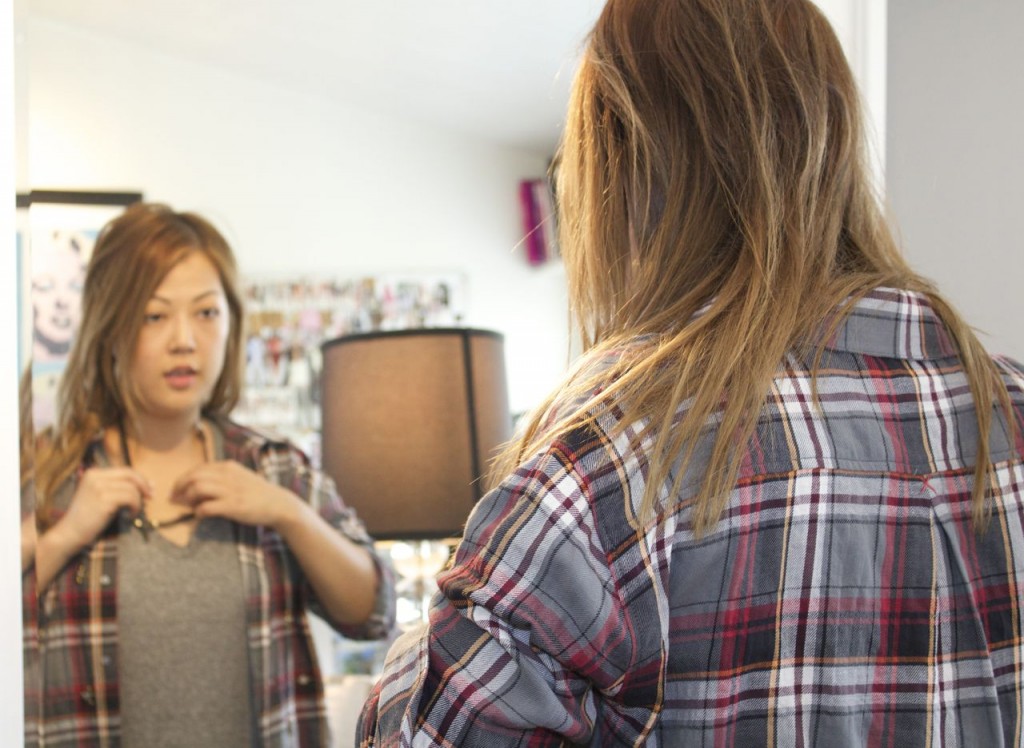 This plaid shirt from Elizabeth and James was the favorite of the day. So good. I want one too.
All of the jewelry from Les Pommettes was a win too. That is my secret spot for finding fabulous costume jewelry in LA.
In the end I had one happy client. Two days later she booked her first assisting gig with a HUGE celebrity stylist in LA. She came by to show off her new threads and I couldn't be more happy. Seriously, nothing makes me happier than seeing my clients transform after working with me. Such an incredible feeling.
Here are a few more of her final looks …