The Secrets to Looking Expensive (on a Limited Budget)
There is one thing that I have noticed during my years as a personal stylist – all women want to look like a million bucks regardless of their budget.
If you have been following me, you know that I can find some insane clothing for my clients on the cheap. But I also know that just because you are really good at something doesn't mean you can't get better. So I have been doing some serious research on how to look "expensive."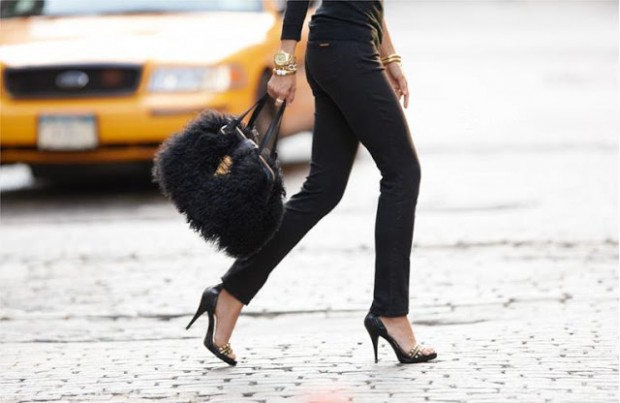 Seriously.
Have you ever wondered how some women just look like money? These women can wear a simple white tee shirt with jeans and somehow look like they just stepped out of the pages of a magazine. It's maddening, really.  Well, I've been reading, and I've been experimenting over the past few weeks and I have answers for you. Keep reading …
Beauty Comes First
I just read the book How to Look Expensive: A Beauty Editor's Secrets to Getting Gorgeous without Breaking the Bank by Andrea Pomerantz Lustig, a former beauty editor for Glamour magazine, and it kicked ass. I read this book in one sitting and learned so much. She truly gives you all the insider secrets to looking great. She touches on fashion in a few pages, but it's really all about beauty. The book opened my eyes up to the importance of perfecting your hair and beauty regime. Your makeup, skin, cosmetics, nails, etc. are truly the canvas for your wardrobe.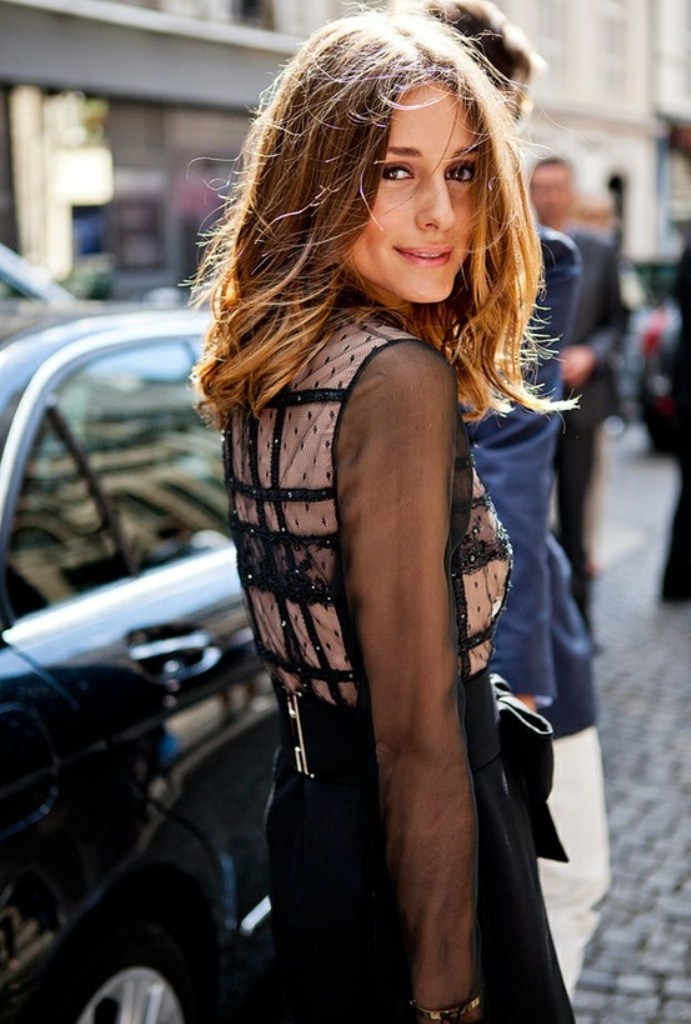 I experimented with her makeup techniques, and I have noticed a difference. Less is truly more with the makeup, and I have been working towards my perfect "natural" face. A friend of mine even commented on how my skin was "glowing" but she also thought the glow was a pregnancy glow – it was not, I am not pregnant. Her hair tips aren't friendly for women of color, but the overall point is to have healthy and not overly styled hair.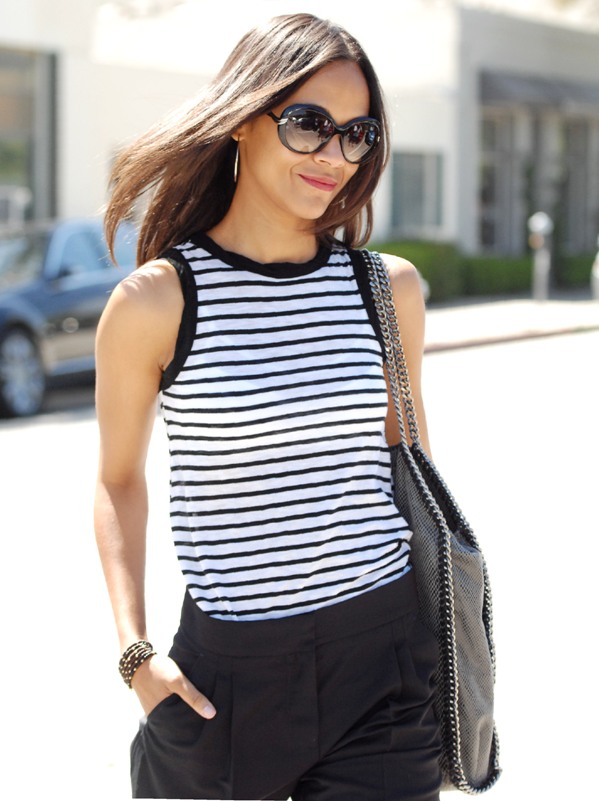 My main takeaway was to look effortless and well groomed – no gimmicky makeup and hair tricks as they tend to look cheap. I also learned that all of these beauty secrets can be obtained on a budget (she even lays out all of the best budget products to use).
Sometimes Simple is Better
A very large percentage of my clients say that Jennifer Aniston is their style icon. At first I didn't get it – to me her style was so simple it bordered on boring. But then I studied her look and went deeper. Jennifer Aniston looks effortless and "expensive." A lot of it goes to my first point of having spot on hair and makeup but still a large portion of it does go to the wardrobe. Sometimes simple is better. Having a clean and classic backdrop lets you skin through and makes for the perfect backdrop to a great statement necklace, handbag, shoe, or a statement jacket.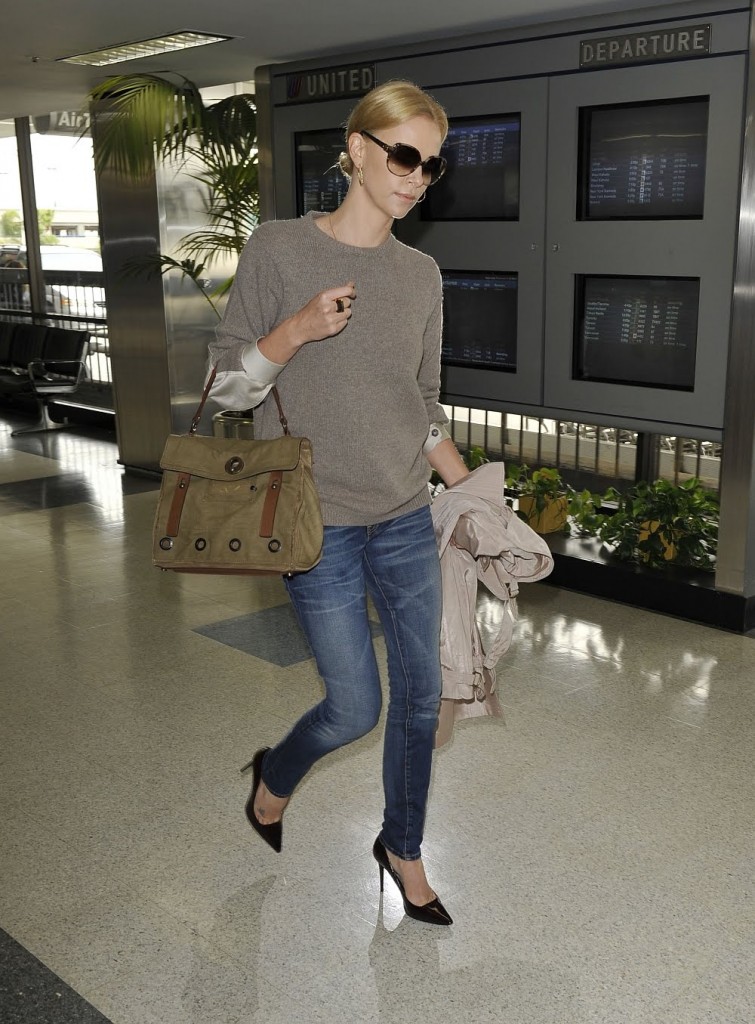 I put this theory to the test and have been rocking simpler looks. Day 1 I wore a gray tee shirt, white skinny jeans, and a statement necklace. I got more compliments on that look than I have on some of my "crazier" looks. Today I wore a white tank, jeans, black pumps, and then threw on a statement jacket. I felt chic, pulled together, and the outfit took little to no effort. I think I could get used to this simple dressing concept.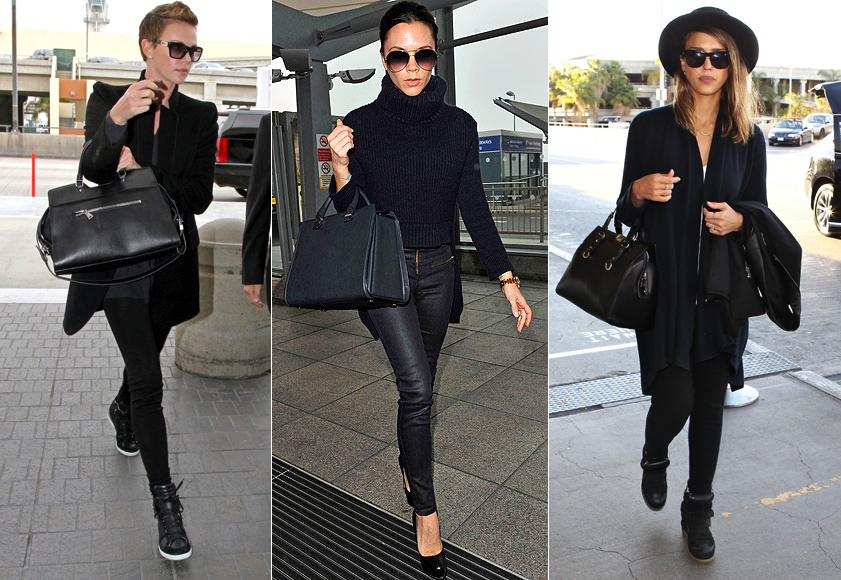 Back to the topic at hand, dressing on a budget … The great news is that simple clothing doesn't have to be expensive at all. My assistant always look great (simple black tank, boyfriend jeans, and sandals) and she shops almost exclusively at Target and Zara. Simple for the win.
Fit is Everything
You can dress simply and chic all day long but if it doesn't fit, you aren't going to look like a millionaire. Think about a man in a perfect fitting suit – he looks like money doesn't he? Now think about the man in a baggy, ill-fitting suit, he looks like he's going to court for a possession charge doesn't he? Same rules apply for women. Spend a few extra bucks to get your inexpensive clothing tailored, and they suddenly look expensive.
Find yourself a tailor. It will be the best investment for your wardrobe and your wallet.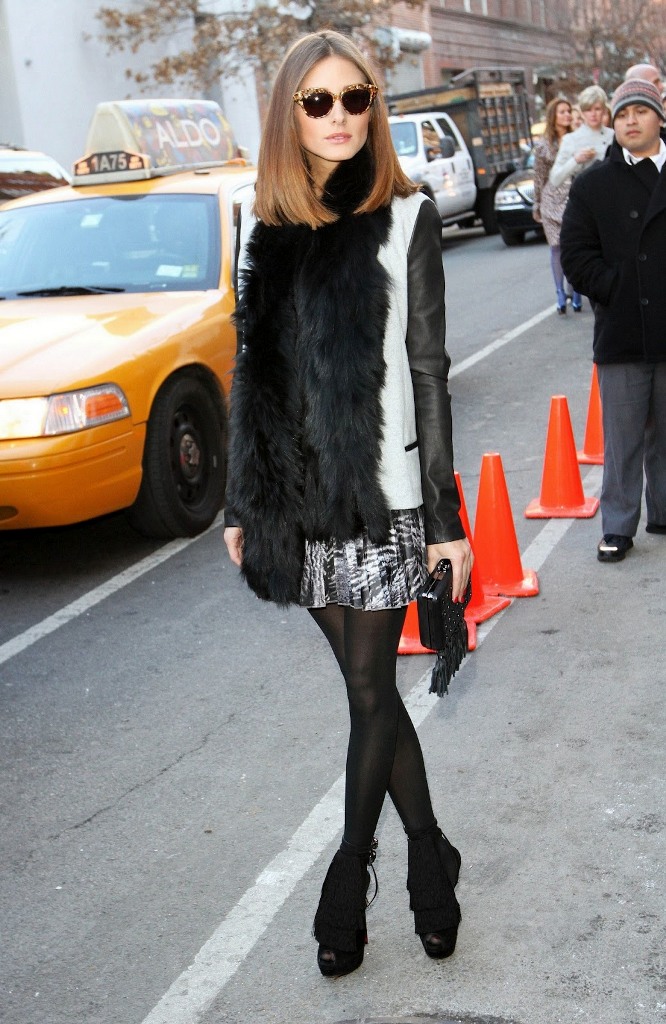 Walk a Mile in Some Good Shoes
Your budget may be limited, but every girl deserves a splurge. A killer pair of classic shoes with an inexpensive outfit instantly elevates you to money land. I'm not telling you to miss rent to buy a pair of Louboutins but start saving up for something great or search luxury consignment. I found a brand new pair of Valentino black pumps at a consignment store in Virginia for next to nothing. It can be done!
Today I wore my black Christian Louboutin pumps with skinny jeans and a white tank, and my eyes were basically dollar signs 😉 More importantly I felt great and some added confidence always looks good.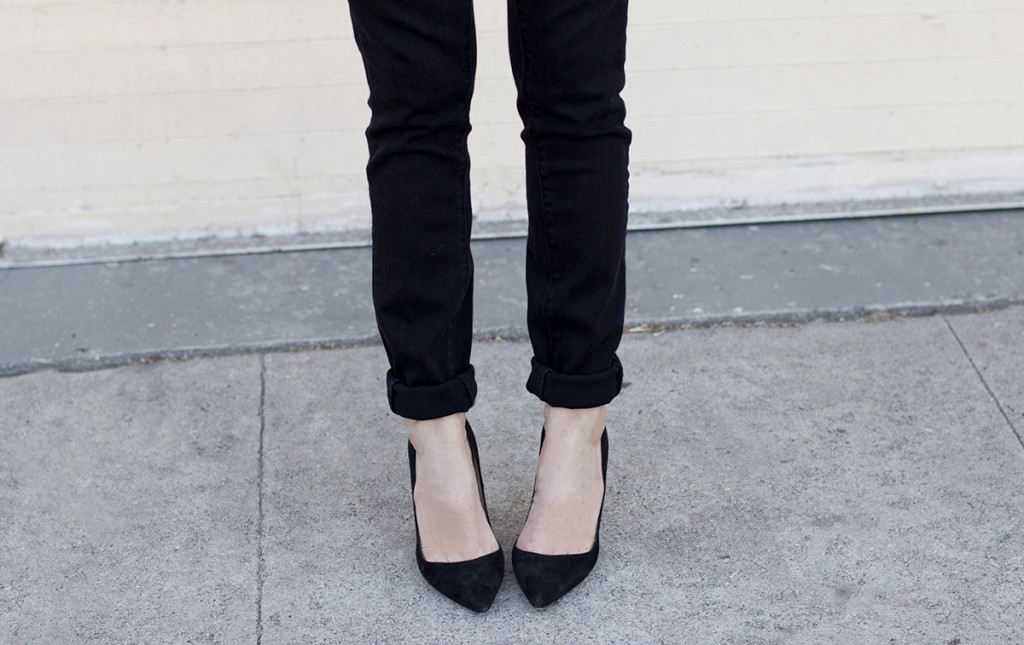 How do you stay chic (and expensive looking) on a limited budget? Spill it in the comments or over on my Facebook page. Check out how I do it below

Save
Save