10 Ways to Wear White Jeans
I bought a pair of white jeans this past winter (on sale, holla) and am excited to put them into heavy rotation this summer. Sure I'll get them dirty within the first hour of wearing them (I'm only human) but that isn't going to stop me.
If you think you can't wear white jeans, you are so wrong because every body type can wear white jeans. So grab yourself a pair and get inspired with these 10 ways to wear white jeans.
1. With Blue Denim
Blue denim + white denim = a match made in heaven.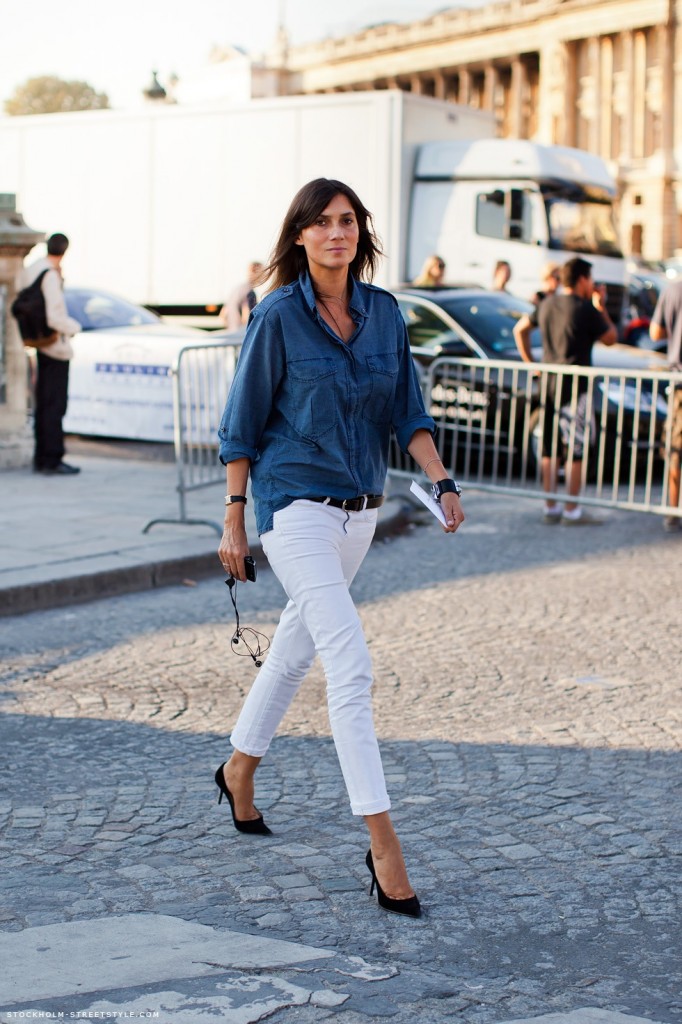 2. Try Overalls
Tired of your basic white jeans? Try a pair of white overalls instead.
3. With Brown Accessories
Brown and white is an unexpected combination with very sophisticated results.
4. Add a Chic Hat
Protect your face from the summer sun and look chic.
5. With a Pop (or 3) of Color
One pop, two pop, or even 3 – heck yeah!
6. With a Blazer
Blazers make everything better.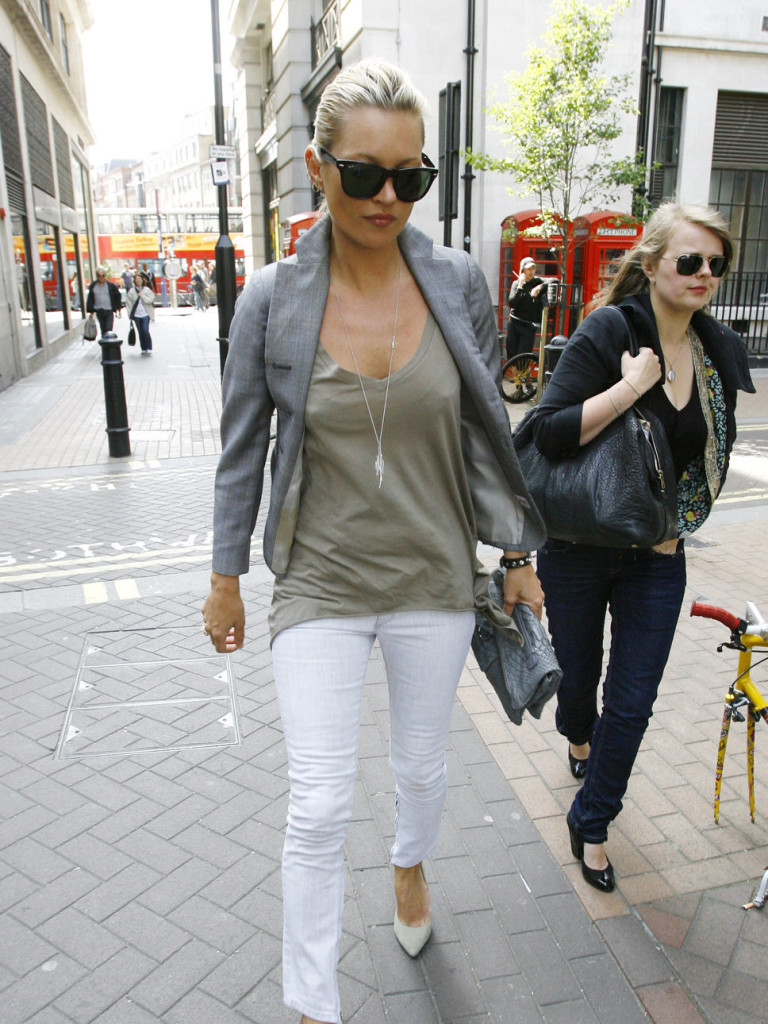 7. Black for the Win
This outfit is so darn chic. The white really pops against the black top, belt, bag, shoes, and scarf (that scarf!).
8. Get Minty
Mint green or any other pale color looks absolutely perfect with a pair of white jeans.
9. Crop It Up
Show a little skin if you dare …
10. White Out
When all else fails, just wear ALL white and if you are feeling crazy add black shoes. Bam!
Find out how to find a pair of white jeans that fit:

Save