At Home with Lauren Messiah
Move in day before I started decorating the outside (more on that later)
I don't really talk much about home stuff here on LaurenMessiah.com because, well, fashion is my thing but I really do love fashion for my home too. I must have gotten the decorating bug from my Mom. She was always decorating and re-decorating the house when I was growing up. Regardless of how I got it – I got it.
Just as I do with my personal wardrobe, I mix higher end pieces with incredible deals that I find around town. When it comes to decorating my home Homegoods is my jam followed by CB2, West Elm, and I will occasionally sprinkle in some Z Gallerie.
So lets go on a little tour of my Hollywood Hills home, shall we?
First up is my living room. The only thing missing from this photo is an awesome mirror that I put above the couch. Try to imagine it if you will …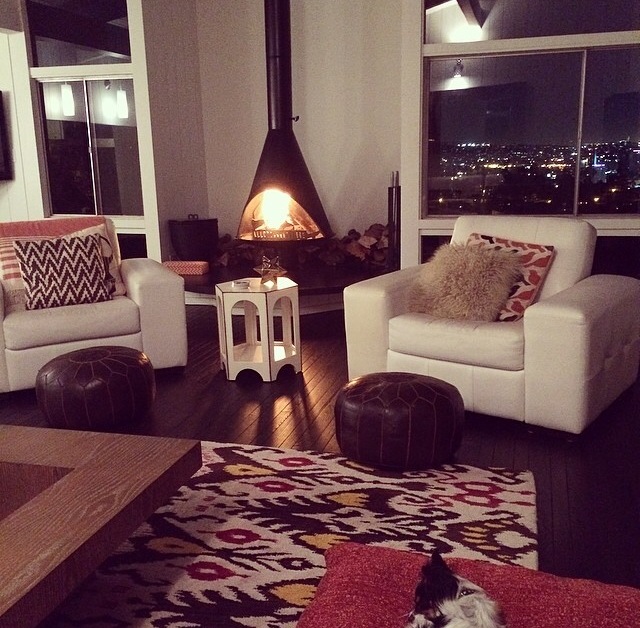 And the living room after dark with a little fireplace action.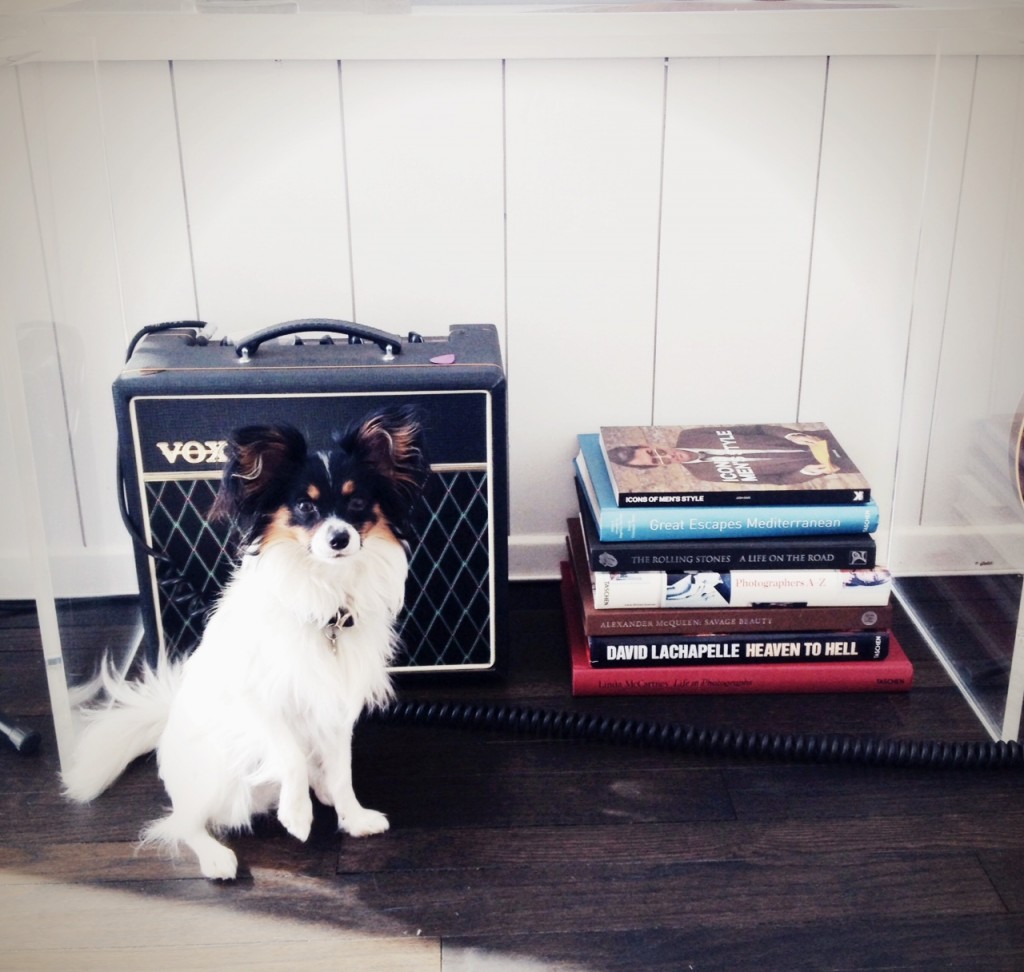 No living space is complete without a little Yohji action.
On to the dining room where the Jonathan Adler pottery is the star of the show.
This is my latest masterpiece, the master bedroom. This Jonathan Adler bed from JCPenney is everything.
The girly guest room with bedding from Jonathan Adler and pillows from Room Service in Los Angeles.
aka Yohji's room …
My office is all about black and white/ gold and silver + a little bit of Hermes orange.
Finally a portion of the School of Style office.
That's a mini-tour of my home and who knows maybe I'll bust out some more home posts in the future.