5 Essential Bags That Every Woman Should Own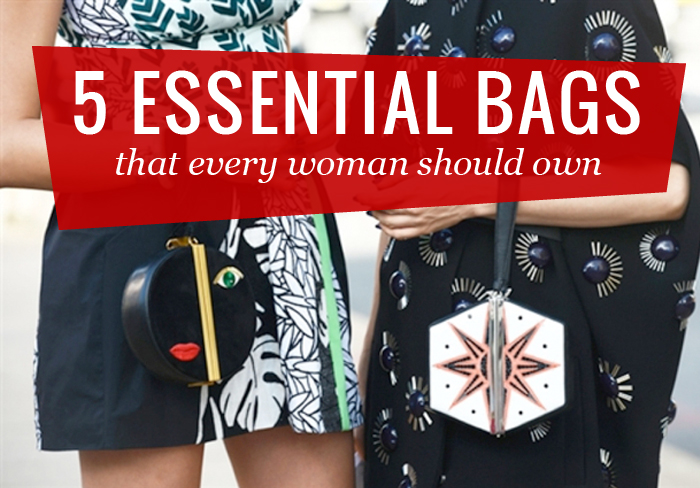 Let me start by saying this – I'm a shoe girl through and through but I enjoy and see the necessity for a great looking and functional bag. I have a decent little collection but with functionality in mind, I still have a little ways to go.
I've come up with 5 essential bags that every woman should own.
Backpack
This one doesn't seem like a necessity for every woman but I recently realized it so is. I recently invested in a great backpack and it has made traveling an absolute breeze. Get yourself a backpack and rock it better than you ever could in high school.
Quilted
I mean … this is a classic. Gotta have a quilted bag. Whether it's Chanel or Rebecca Minkoff, your wardrobe needs this bag. My wardrobe needs this bag.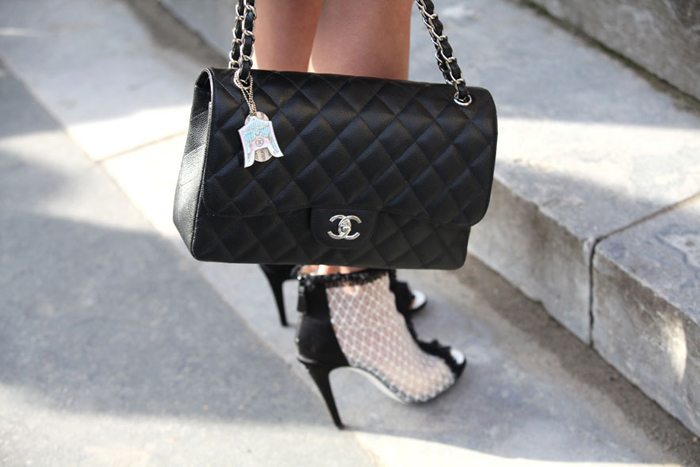 Tote
It's roomy, it's classic, it's stylish – it's a tote. Get one!
Clutch
Even if you spend more time binging on Netflix than going out on the town, you need an amazing clutch. It's always good to have one on hand for a special night out.
Cross Body
Hands-free fashion? Sign me up. A cute little cross body is a definite must-have.
Did I miss a bag on the list? Leave it in the comments.