Tricks for Making Your Arms Look Slimmer
Follow my blog with Bloglovin
Ever have your own arms ruin a perfectly good photograph? I have. As a woman who wasn't born with thin limbs, I have had that experience. If you have non-spindly arms you probably know how to fake it in a photo by now (the old hand on the hip trick) but how about in real life?
I've got some tips on how to make your arms appear slimmer and trimmer. Check it …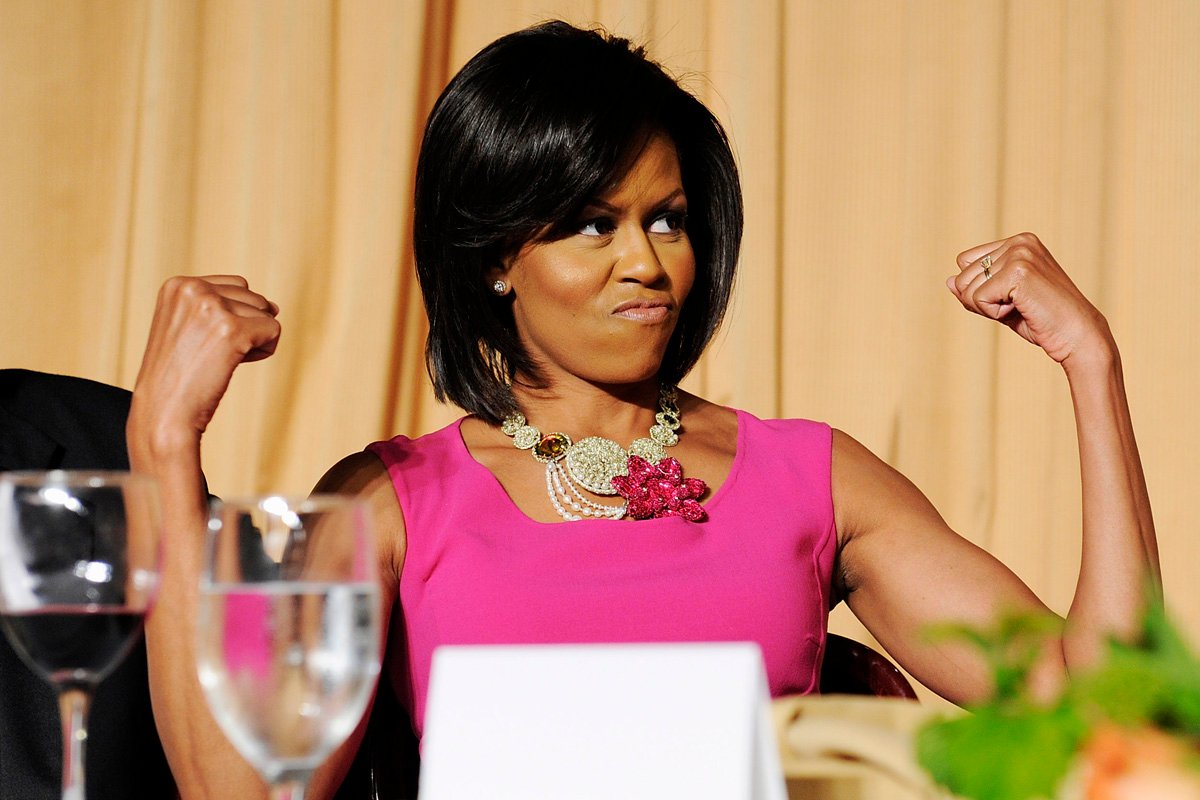 3/4 length sleeves = Friend
Wearing 3/4 length sleeves will make your arms appear smaller and they will call attention to your tiny waist instead of your arms.
Cap sleeves = Bad
You and your arms want nothing to do with cap sleeves. Cap sleeves hit your arms in an unflattering place. Believe it or not, something sleeveless would be much more flattering.
Keep your short sleeves loose
Avoid shirts with tight short sleeves. This creates a bulge at the top of your arms and bulges are not welcome here.
Point the attention elsewhere
With any problem area on your body, you want to draw the eye away from that area. Rock a statement necklace to attract attention to your beautiful face or make the bottom half of your look the focus with printed pants and skirts.