Style Profile: Olivia Palermo
Olivia Palermo has a knack for mixing ladylike and modern pieces and the result is always insanely stylish. She knows what works but at the same time isn't afraid to experiment. That is why she is considered a modern day style icon.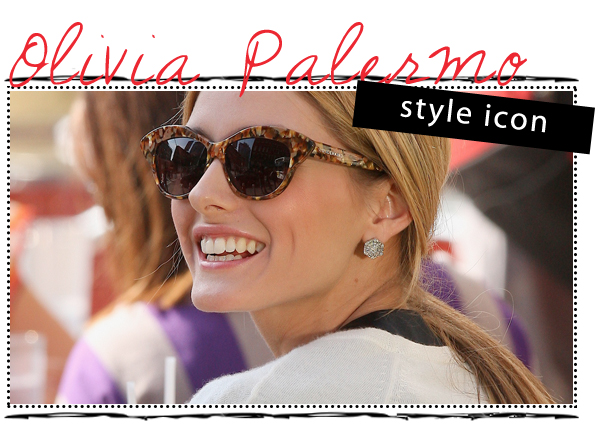 Not only is she always in the front row of every major fashion show, Olivia has also spent a decent amount of time on the red carpet where she is always looking flawless. I mean have you ever seen a bad picture of this girl? Me either.
For my new column that I'm calling "Style Profile" I am going to show you how to snag an icon's style. Not just one of their looks but their entire personal style.  This week we are kicking things off with the one and only, Olivia Palermo.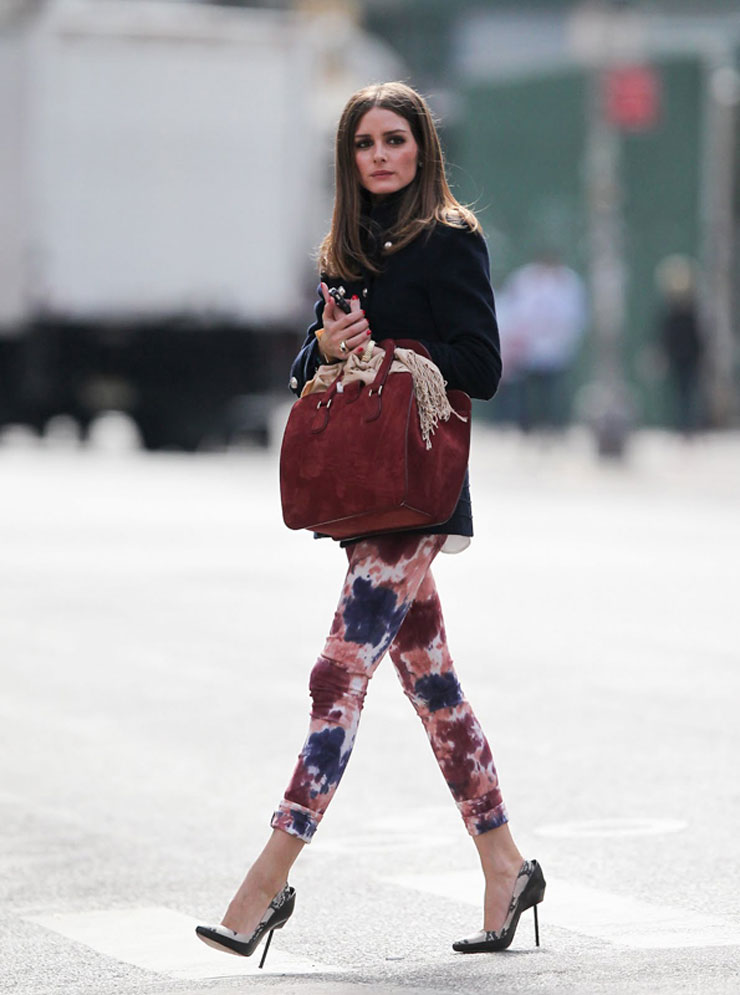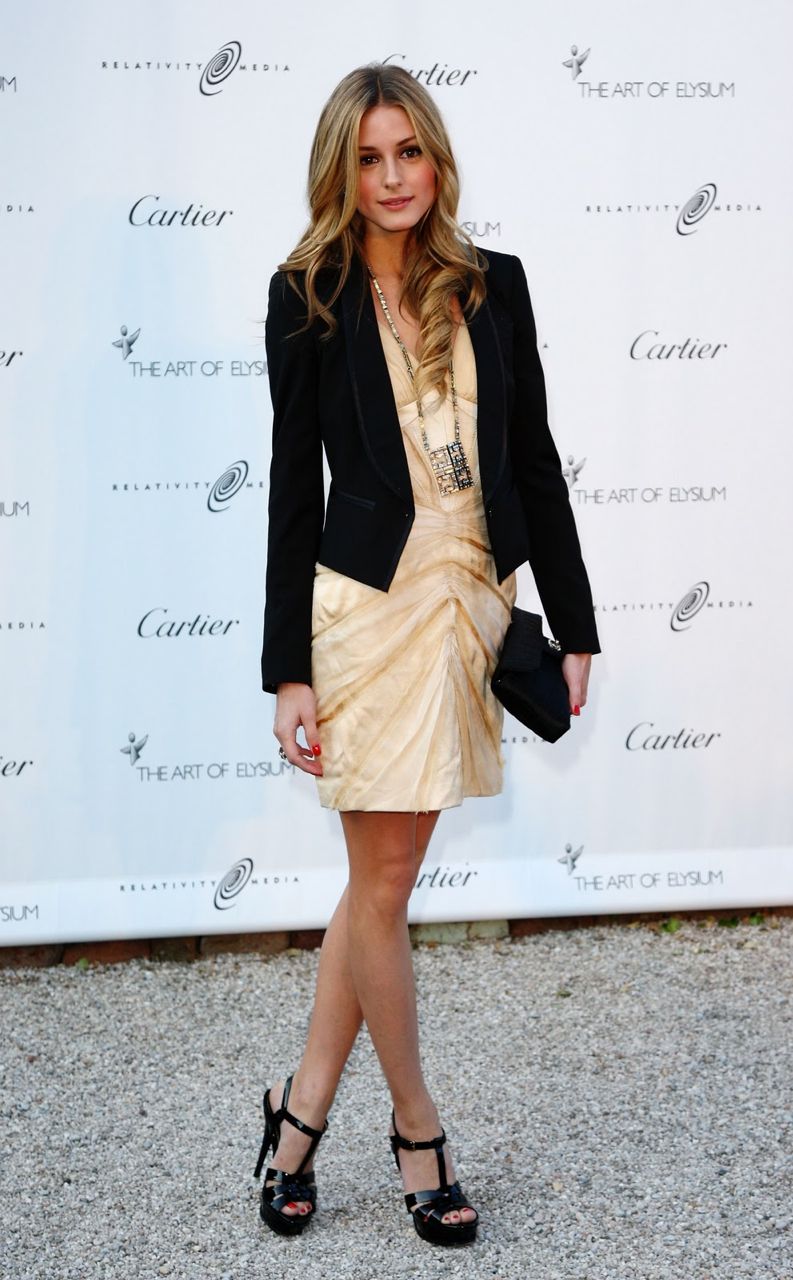 Look to Olivia's favorite labels like Tibi, Giambattista, Valentino, and high-street finds from Topshop and Zara to channel her feminine, eclectic vibe. She is also drawn to a neutral color palette with strategic pops of color and eye-catching accessories.

Olivia's built a wardrobe of classics like a great button-down, perfectly fitted skinny jeans, and tailored jackets. Her style wow-factor comes from blending these classics with trendier pieces, like printed pants, lace-up booties, and statement accessories.
Pointy Pumps // Skinny Jeans / Blazers // Structured Bags // Chic Flats // Statement Jewelry
And always remember that it's okay to take inspiration from the style stars of the world – just don't forget to incorporate your own personal style into your looks as well.
If you have an favorite style icon that you'd like me to feature, just leave it in the comments.