15 Stylish Ways to Wear a Silk Scarf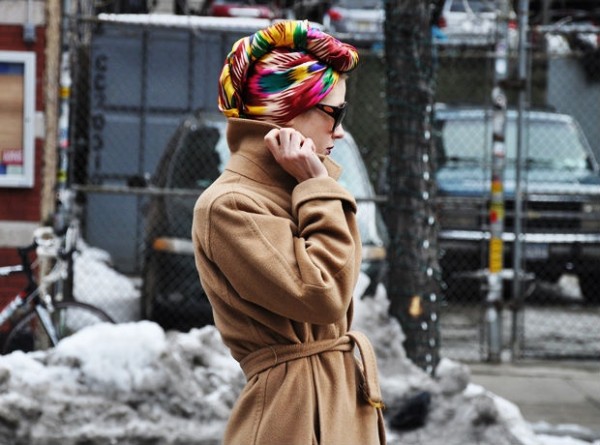 Silk scarves are probably the most perplexing item in a woman's wardrobe. Seriously. I have been asked the question "How do I wear my silk scarves?" countless times by both readers and clients. I have a pretty decent collection of silk scarves myself and I am constantly coming up with new ways to wear them.
What I love about silk scarves is that can add a little extra oomph and sophistication to an outfit. Another great thing about a a silk scarf is that they won't break the bank – going vintage is a great option.
So break out your silk scarves because I've got some style inspiration for ya. Oh! And Hermes has an app all about tying scarves. You're welcome! Download it now, it's free.
On your head …
Twist and turn that silk scarf into a headband, turban, or a retro bonnet for an extra splash of chic.

Around your neck …
Drape it over your shoulders or tie a square scarf bandit style around your neck.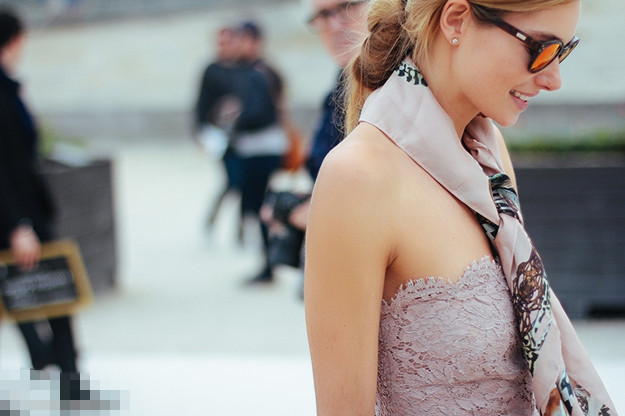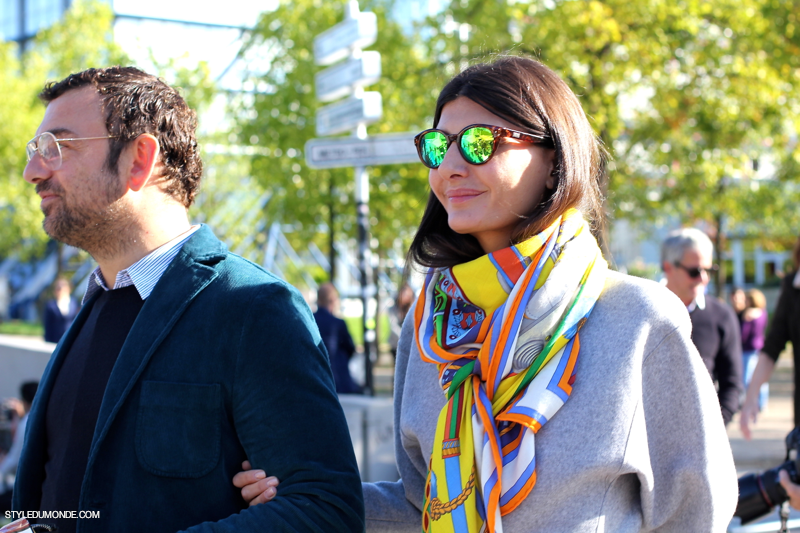 On your wrist …
Turn your scarf into a bracelet. A Hermes twilly or any other thin/small scarf will do the trick here.

As a belt …
No belt, no problem! Grab a long silk scarf and pull it through your belt loops.


On your bag …
Tie it in a bow around your purse handle or wrap it around the handle to mix things up a bit.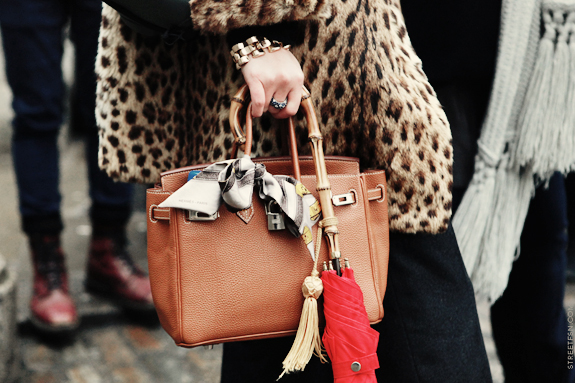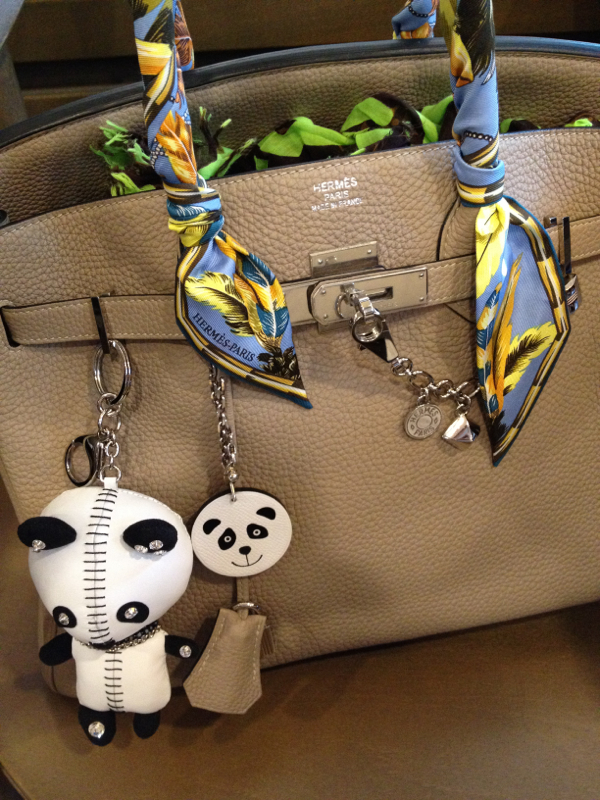 How do you rock a silk scarf? Tell me in the comments.
And for more scarf styling action, check out the video below!

Save