Deal of the Day: Stuart Weitzman 5050 Boots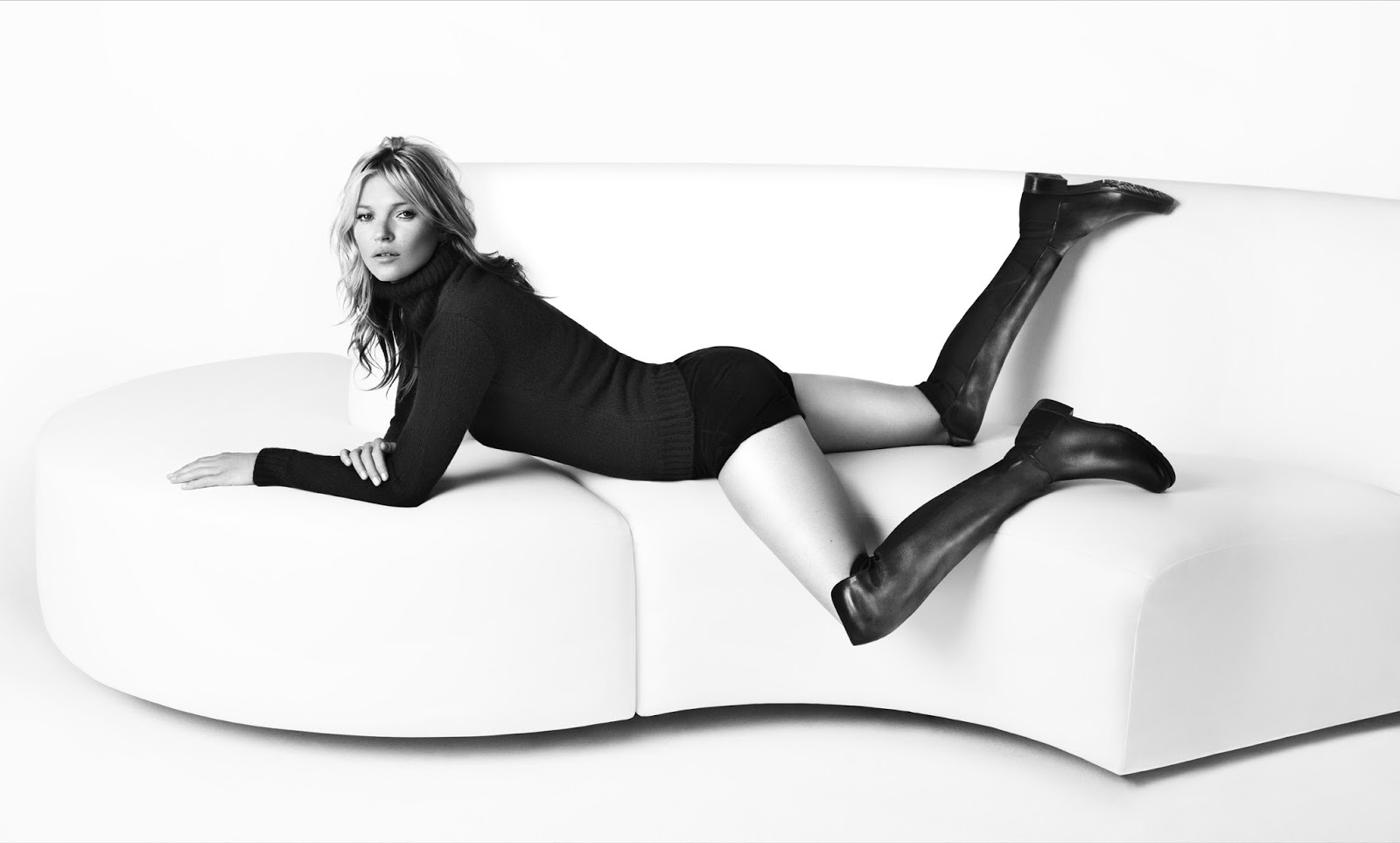 Sometimes the most practical purchases are the hardest to make but after careful debate I purchased the Stuart Weitzman 5050 boots on MAJOR sale.
I know what you are thinking? Why would you debate getting a pair of practical and iconic boots, which btw were (and still are) on sale?! I know I am weird. If it were a pair of crazy Givenchy shoes were on sale I wouldn't give it a second thought. The more practical the purchase, the more I have to think about it – like I said, crazy!
What: Stuart Weitzman 5050 boots
Where: Last Call Neiman Marcus
Retail Price: $695
My price: $299
The Kicker: I've been lusting after these boots for the past 3 years. Again, why was this a difficult purchase for me to make?