Top 12 Products for Mixed Hair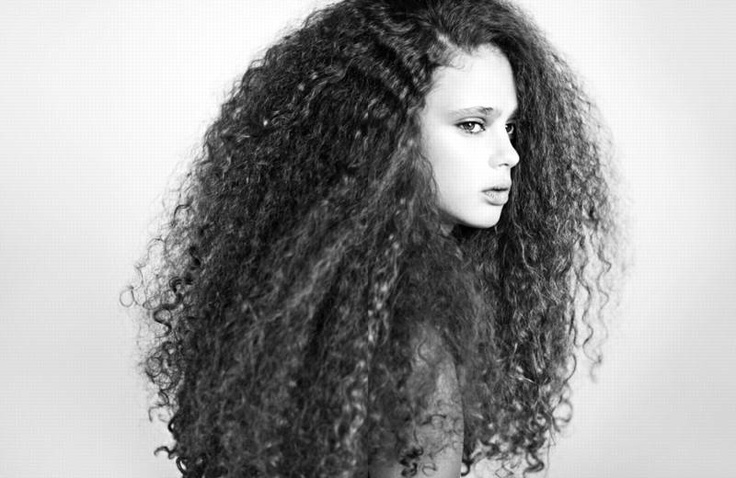 Photo via Pinterest
In case you hadn't noticed, I'm mixed – my Mom is Cuban/ Caucasian and my Dad is African American. I wouldn't change my rad race mixture for the world because it's pretty darn awesome but it does come with a couple of challenges. My hair being one of them …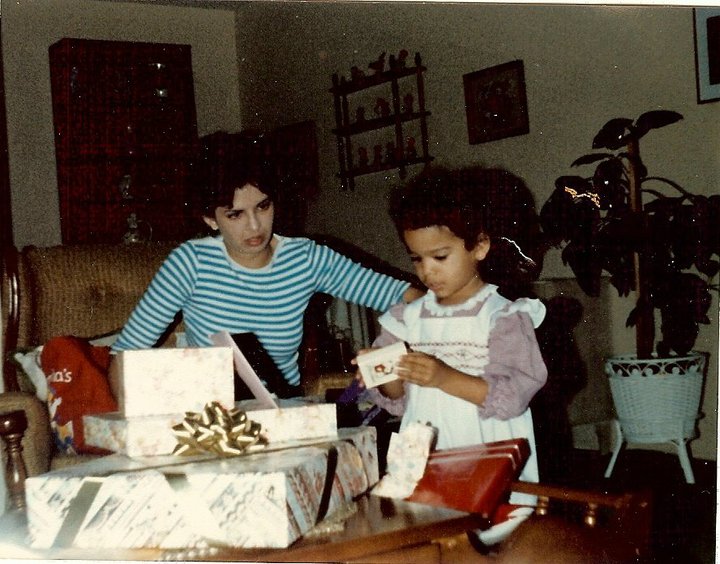 My Mom had no idea what to do with my thick, curly head of hair because it was so much different from her own hair. From chemical straighteners to at home remedies (a mayonnaise leave-in-conditioner … yeah that happened), my mom did anything she could think of to manage my messy mop.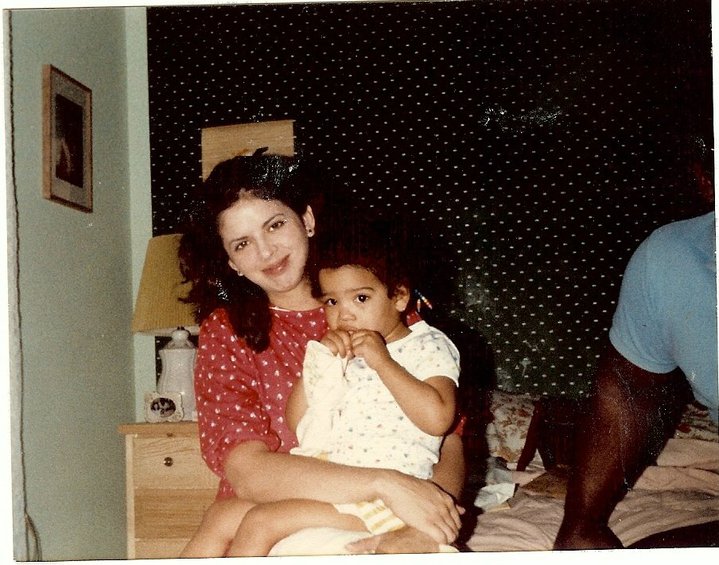 So it's shouldn't come as a surprise that once I grew up I had no idea what to do with my hair either. For years and years I have been on a seemingly endless quest to "figure out" my hair.
Three years ago I met my fabulous hair dresser who has been schooling me on the products to use on my hair. Two words: life changing.
This post is for all of you mixed chicks and moms of mixed chicks! My top 11 products for mixed hair …
1.) Mixed Chicks hair products. The name says it all, does it not? Finally a brand that actually specializes in mixed hair. I love their shampoo and conditioner but the products I am really loving right now are the shine and thermal protections products. The gloss and shining HAIR SILK and the Straightening Serum are the bomb.com.
2.) Pantene products for relaxed hair. A friend of mine turned me on to this stuff and I love it. If you are mixed chick with relaxed hair, this is what you want to use.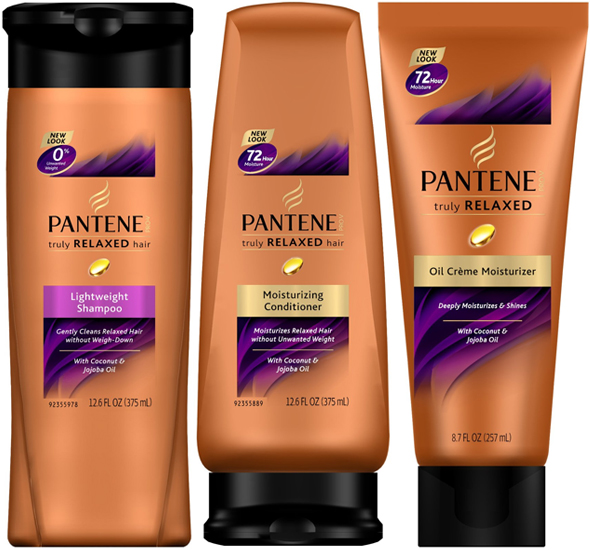 3.) Wen Hair Care. This product is for all hair types but I've had a lot of success with it as a gal with mixed hair. Don't let the infomercials scare you, this stuff really does work. The deep conditioner is my personal favorite.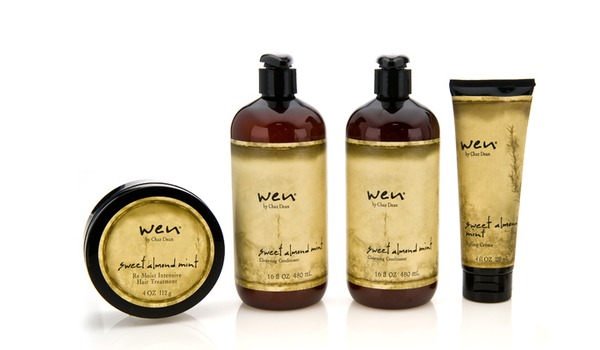 4.) Paul Mitchell Instant Moisture Shampoo. This is the shampoo my hair guy uses at the salon. I find it works best on hair that isn't color treated. Once I started coloring my hair this shampoo kind of turned on me. There is a conditioner to match too, which is also wonderful for non-color treated hair.
5.) Organix Renewing Moroccan Argan Oil Conditioner. Love this conditioner! Another product my hair dresser turned me on to. It smells amazing and makes your hair super-soft. It's inexpensive too.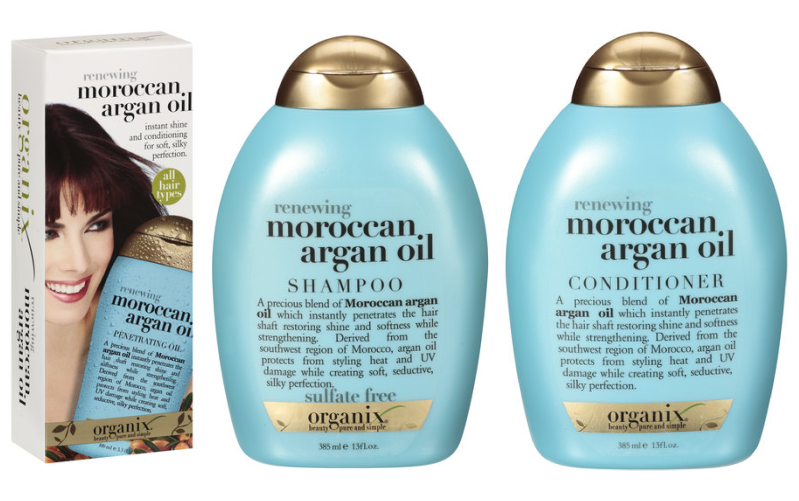 6.) Design Essentials Silk Essentials. I can't live without this stuff. I use it on dry hair to give my hair a little drink. Makes for shiny, healthy, and manageable hair.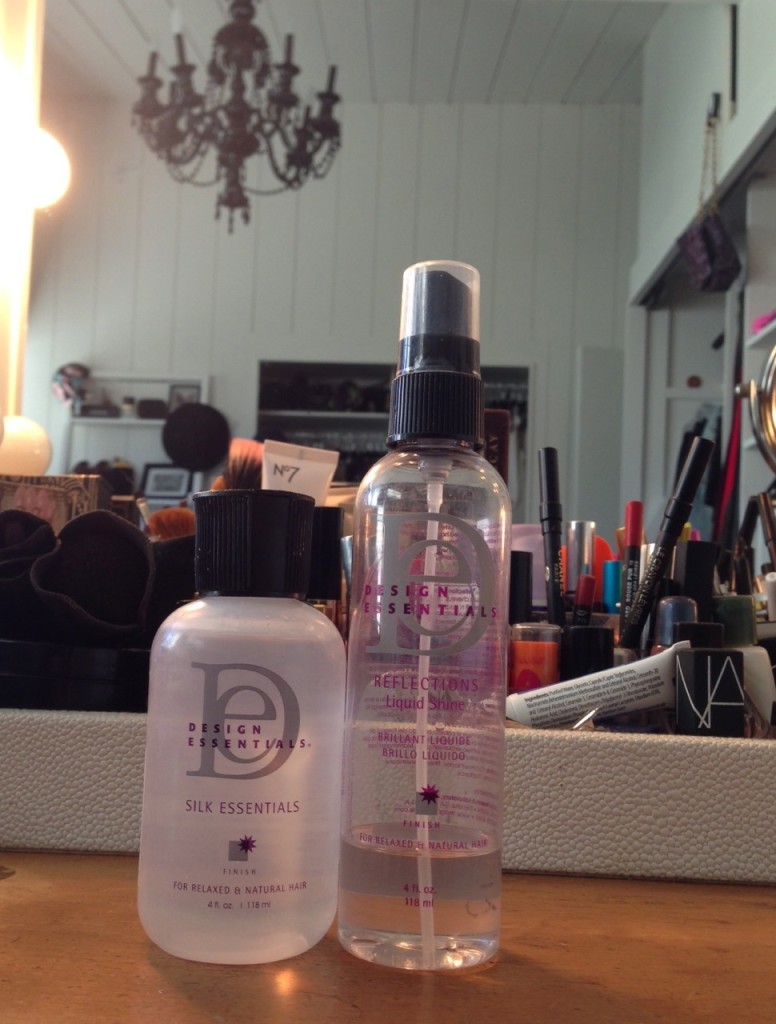 7.) Design Essentials Liquid Shine. A few spritzes of this stuff gets rid of frizz and adds a little shine.
8.) Babyliss PRO Nano Flat Iron. This flat iron has been recommended to me (because of my hair type) by multiple hair stylists. They also use it at the salon I go to. Get it on Amazon for the best price.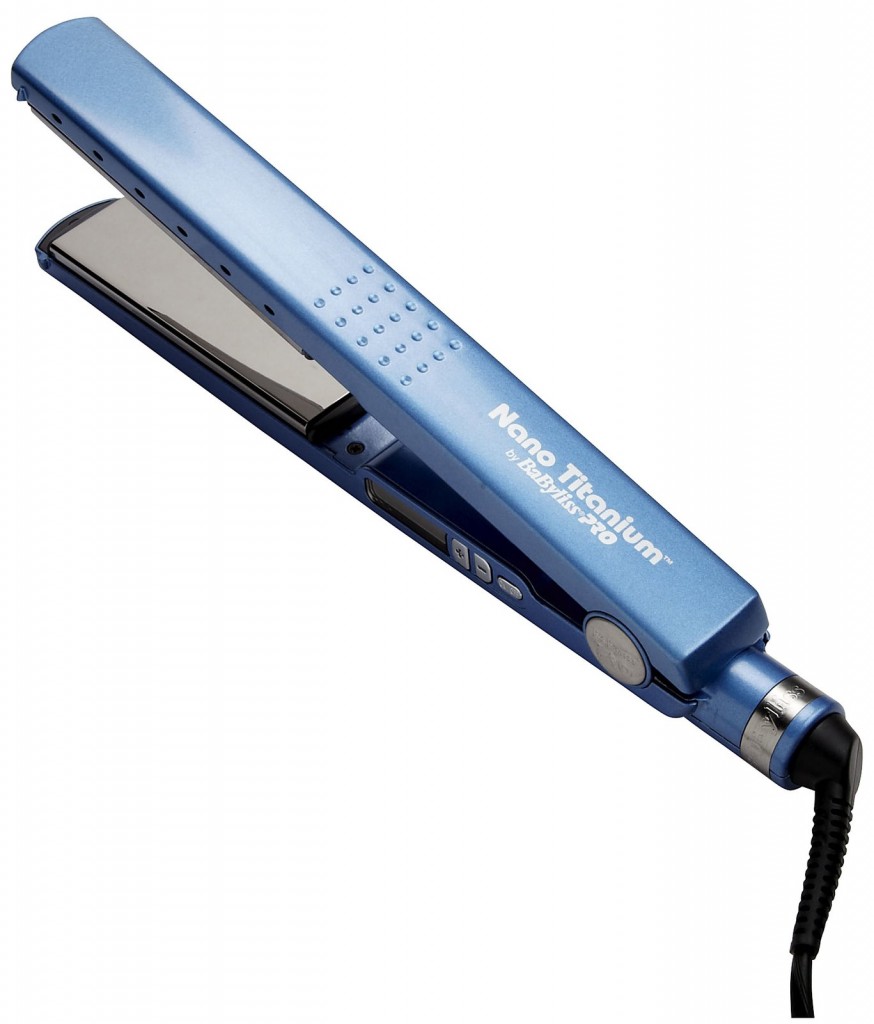 9.) Carol's Daughter Black Vanilla Leave-in Conditioner. This stuff smells so good!! I spritz it on right after I wash my hair. Why? Because that's what my hair guy does and he makes my hair look good!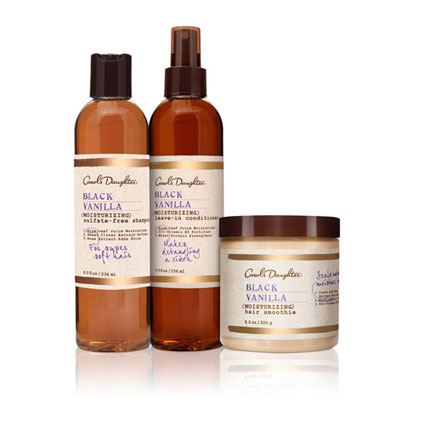 10.) Carol's Daugher Mimosa Hair Honey. A little goes a long way with this stuff. I use this not only as a styling pomade but as a way to repair extra dry hair.
11.) Hot Tools Hooded Dryer. My hair is thick and I don't have the time or patience to deal with a normal hair dryer. This $42 dryer has been quite the lifesaver.
12. Satin Lined Caps. Ditch the granny looking bonnet and the do-rag. Swap it out for this stylish satin lined cap. You won't be embarrassed being seen out in public in it. I wear mine to workout and to sleep. Watch the video below to learn more.

Well I hope that was somewhat helpful. If you have any product recommendations, please leave them in the comments. Thanks!
Save