adidas Hits the Streets

If you haven't noticed yet, I have been working with adidas quite a lot lately. For the past few months I have been getting my sweat on with the classic sportswear brand. Of course adidas isn't just for working it out – it's a brand for living.
I rock adidas on a regular basis outside of the gym and you can too. I've collected some inspiring street style pics to get your sporty juices flowing.
I've also picked out a few of my favorite pieces from adidas that are available now that need to be in your closet. Enjoy.
Spring Blade shoes in neon yellow? Yes please! I already have the blue ones but I'm starting to think my closet has room for another pair. How rad would these look with a pair of black leather pants?!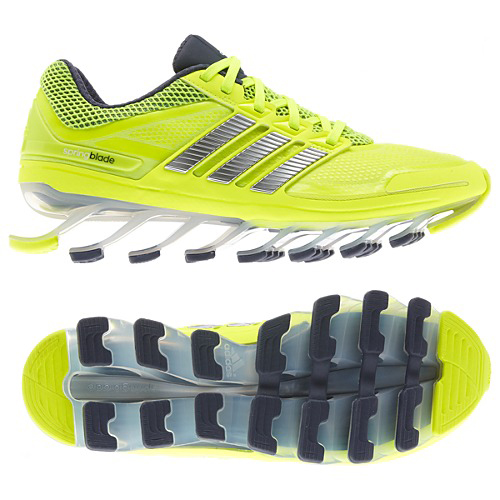 Speaking of leather …
My favorite piece from adidas right now is my Los Angeles classic adidas tee. I wear this thing ALL THE TIME!!! 
On my shopping list is this Velvet Sweatshirt for $85. Definitely seeing this with a red plaid shirt underneath and a leather pencil skirt. Yep, adding this to my shopping cart now!! Happy Birthday to me.
The Ultimate Twist Hoodie is a favorite of mine. I don't have it in black (yet) but I will soon. The purple hoodie has been a workout staple for me but the black, that's going to be an everyday wardrobe staple.
Head on over to adidas.com to read my latest post on their cold-weather line. #neverhibernate

adidas Women designs innovative performance products to help women commit to their best self and conquer their fitness goals. We inspire women to look and feel their best – be pretty, be tough & be confident.
Disclosure: Compensation was provided by adidas via Glam Media. The opinions expressed herein are those of the author and are not indicative of the opinions or positions of adidas