It's Always Summer in Hollywood
The official start to fall is only 2 days away and I can hardly wait because I am officially over summer. In LA summer tends to last a bit longer than your typical summer season, which is super freaking annoying when you are dying to bust out the leather pants, layers, and boots.
So as my personal send off to summer, I am posting an editorial shoot I styled at the beginning of this summer.
It's got all the key LA summer ingredients … skin, trashy Hollywood Blvd, wild colors, randomly placed super heroes, tourists, and a touch of tacky!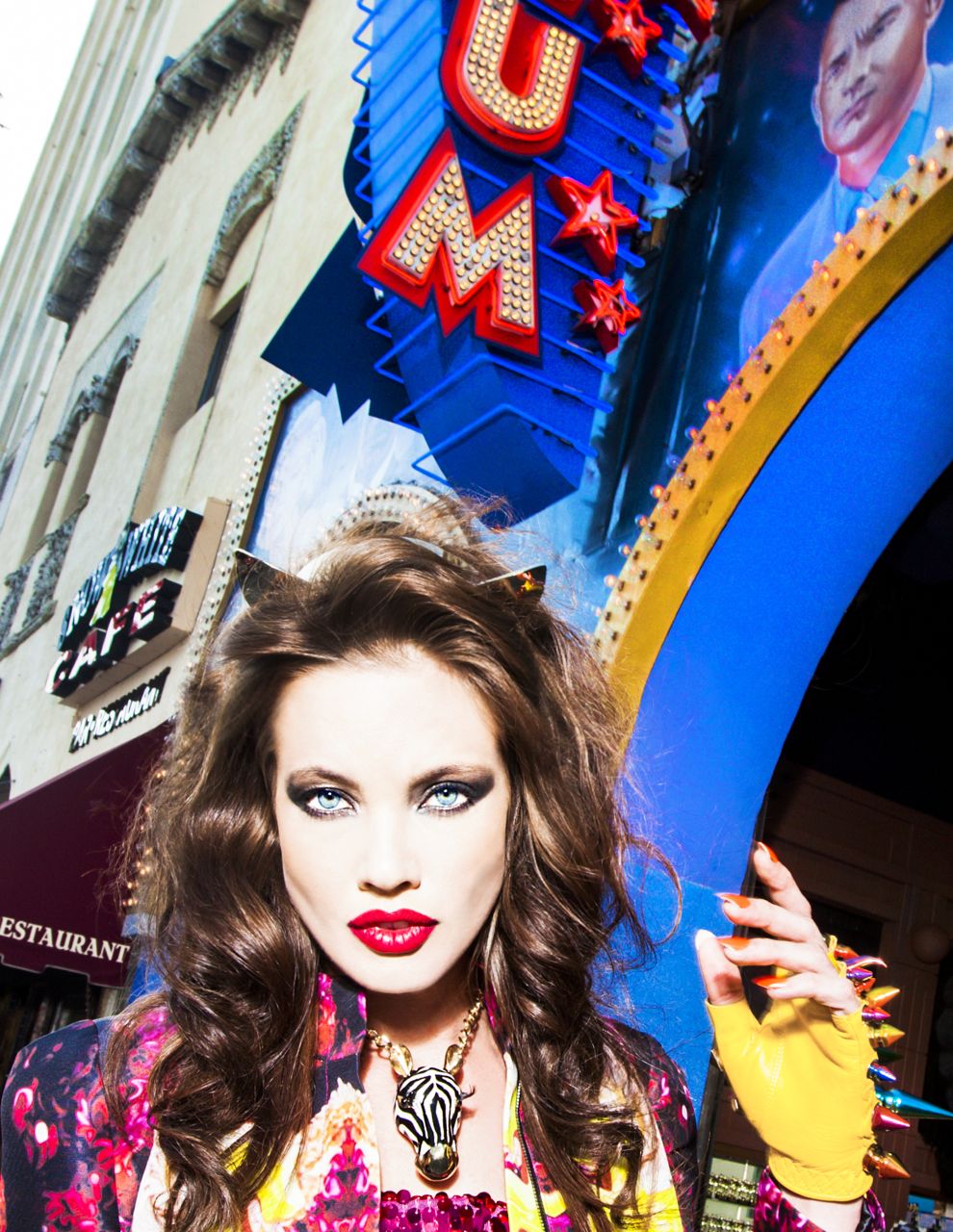 Photographer Miguel Starcevich /// Stylist Lauren Messiah & Luke Storey