Shopping Guide: Luxury for Less in Los Angeles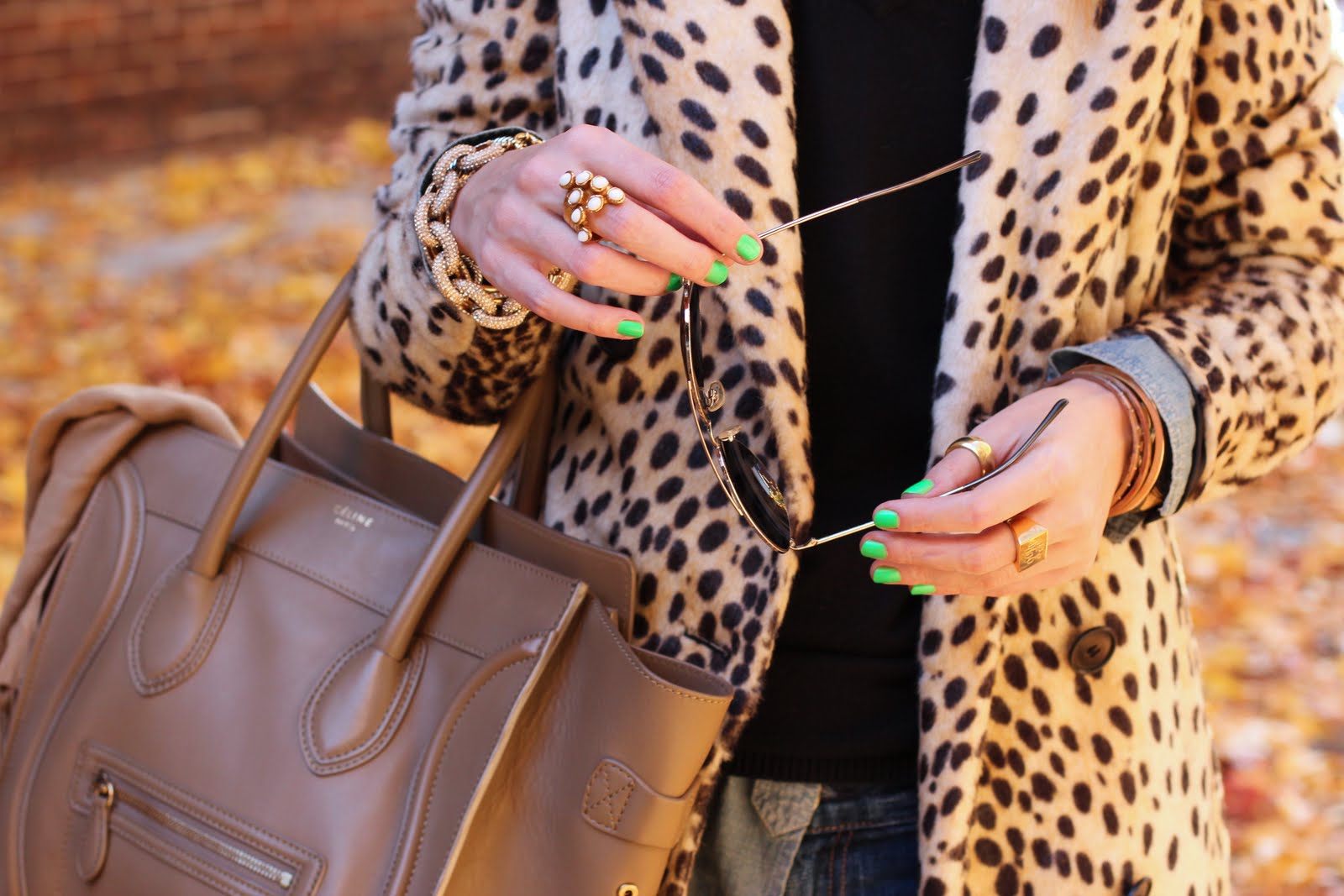 photo via www.gomoneyways.com
Los Angeles is a shopping mecca for luxury goods. From Rodeo Drive to Robertson Blvd, there is amazing style all around. The question is, how do you score all of that amazing stuff for less? Like, way less. This is what I do.
I've found Chanel, YSL, Celine, and Balenciaga (to name a few) for up to 90% – all in Los Angeles. I am the reigning luxury for less queen. I'm feeling generous today, so I am spilling the beans on how I find the good stuff in LA.
Marshalls at Beverly Connection: When the Marshalls at Beverly Connection re-opened it was one of the happiest shopping days of my life. The formerly less than awesome Marshalls is now awesome!
Head there for designer shoes (Dsquared2, Christian Dior, Jimmy Choo, Giuseppe Zanoti, and more) and European men's designer clothing. They also have a great selection of contemporary brands like Equipment, J Brand, Joie, and Vince.
Rag & Bone boots at TJ Maxx
TJ Maxx at Beverly Connection: I love this TJ Maxx!! I would argue to say that it's the best TJ Maxx I've ever been to. They have legit designer clothing, shoes, handbags, and jewelry.
Come here for the bags, I'm talking Saint Laurent, Proenza Schouler, Givenchy, Balenciaga, Celine, and more. The kicker is that they bags and wallet are all current season. It's next level.
I've also snagged a ton of designer clothing from this TJ Maxx including a grip of Marc Jacobs collection pieces and a Balenciaga dress.
Givenchy bag at TJ Maxx
Nordstrom Rack at Beverly Connection: This location is hit or miss when it comes to high-end designer pieces but they always have a nice selection of Helmut Lang, Marc by Marc Jacobs, Diane von Furstenberg, and the likes.
The shoes are good – lots of Brian Atwood and Alexander Wang. I have found a couple of designer items at this location including a Givenchy dress and a Chanel jacket.
My savings at Nordstrom Rack
Loehmanns on La Cienega: This Loehmanns is the real deal. Head straight to the Back Room to find all of your favorite designers including Moschino, Valentino, Oscar de la Renta, and Dolce & Gabbana.
Here's a tip, go into the Personal Shopping office to find the super exclusive products that aren't out on the floor. I've spotted Chanel bags and jewelry back there – real deal.
Decades: If digging for buried treasure in an off-price retailer doesn't do it for you, shop in a beautifully curated boutique like Decades. I love, love, love Decades.
Decades has the best of the best for less. They buyers don't pick out any crap either. Nothing is stained or smelly, it's all gently used designer goodies. Added bonus, shopping consignment is good for the environment.
Chanel bag at Decades
Entre Nous: Another designer consignment gem in Los Angeles is Entre Nous. They atmosphere is less glam than Decades but the merchandise is just as good. It's almost like digging through your grandma's attic … if you grandma was Anna Wintour.
I've snagged a current season Givenchy cuff and have found Chanel for under $500 – twice.
Givenchy cuff at Entre Nous
Do you have any hidden discount spots in LA that you'd like to share? Leave it in the comments!