School of Style is Coming to Chicago
Exciting news alert! In 2013 Luke Storey and I will be taking our show on the road – the show being School of Style, of course.
The School of Style Pop-Up Class Series kicks off in Chicago on June 8-9th at Public Hotel. We will be teaching Class 1- The Business. So if you've always dreamed of becoming a stylist and you live in Chicago … now is your chance!
Seats are filling up fast, so snag your spot today.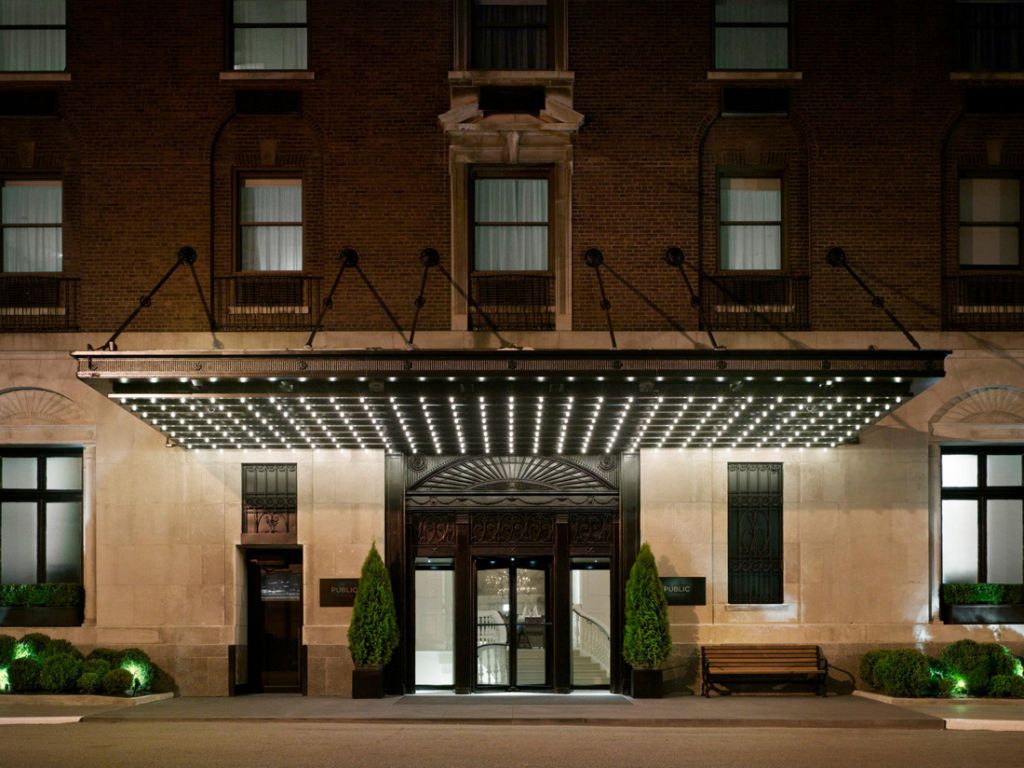 About School of Style Pop-Up Class Series:
School of Style's 2013 Pop-Up Classes will feature Class One, a two-day, classroom style workshop for aspiring stylists. This class focuses on the actual business of fashion and wardrobe styling. Students will learn how the business works, how to get started in the business, and more importantly- how to stay in the business.
During this weekend course, students will be provided with a many valuable tools of the trade to help get their career as a wardrobe stylist started.
A comprehensive workbook, water, and light refreshments will be provided to each student. Lunch is not provided, however there will be a one-hour break where students can leave for lunch.
As a special bonus for our Pop-Up Class students, School of Style will provide a unique industry resource guide specific to each city that we travel to in order to help our remote students quickly enter their local fashion and entertainment industries.