Paying It Forward with Style

How do I pay it forward? I do with style by teaching aspiring stylists how to break into the biz. I never thought I would be the one teaching people how to become a stylist because less than four years ago I was a student at the very place I teach classes. Let me explain …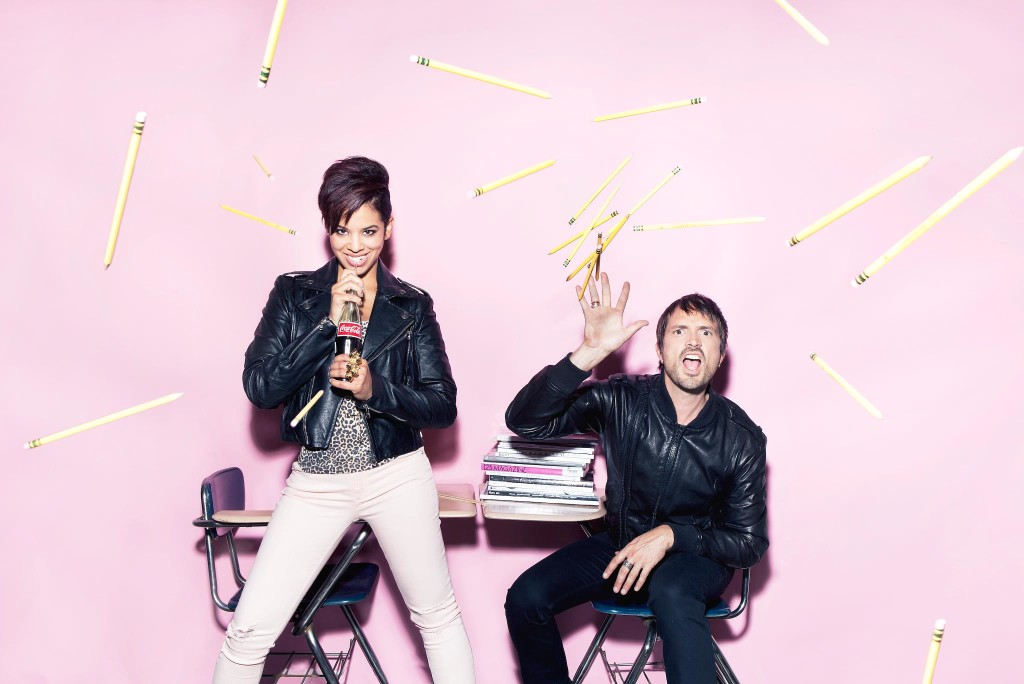 I have always loved fashion and have dreamed of working in the industry at a very young age. I designed outfits for my high school fashion shows, I went to art school and earned my BFA in fashion design, in 2005 I started my own blog where I provided virtual styling sessions to those in need of a style shake-up,  I even managed the fashion content for a social shopping start-up for three years. However in 2009 I felt like something was missing. I wanted to style actual people, real live human beings! I had to get away from my computer and into the real world … but how?
I stumbled across School of Style while trolling Craigslist for styling job leads. I took the course and my life was forever changed. The founder and instructor, Luke Storey spilled all the industry secrets and showed me (and a class full of students) exactly how to break into the business. It didn't take long for me to start my career as a stylist (of real humans, not web people).
I felt so grateful and inspired by my experience at School of Style, that I joined the team. Today Luke and I run (and teach) the school. I have my very own Personal Styling class where I teach aspiring stylist to do what I do. I have to say it feels pretty amazing to see my "kids" (okay, they are like 25 years old) go from knowing nothing to starting their career as a stylist.
That's how I pay it forward. How do you pay it forward?

Because a great mentor can make all the difference, Coca-Cola has teamed up with Magic Johnson, Common and Debra Lee of BET Networks to give four young people the apprenticeship experience of a lifetime. Visit MCR.com/PayItForward to nominate an aspiring youth and help pay it forward to the next generation. You'll also be automatically entered for a chance to win $5,000 for each nomination you make (up to five nominations per person).
Disclosure: Compensation was provided by Coca-Cola via Glam Media. The opinions expressed herein are those of the author and are not indicative of the opinions or positions of Coca-Cola.