Learn How to Be a Personal Stylist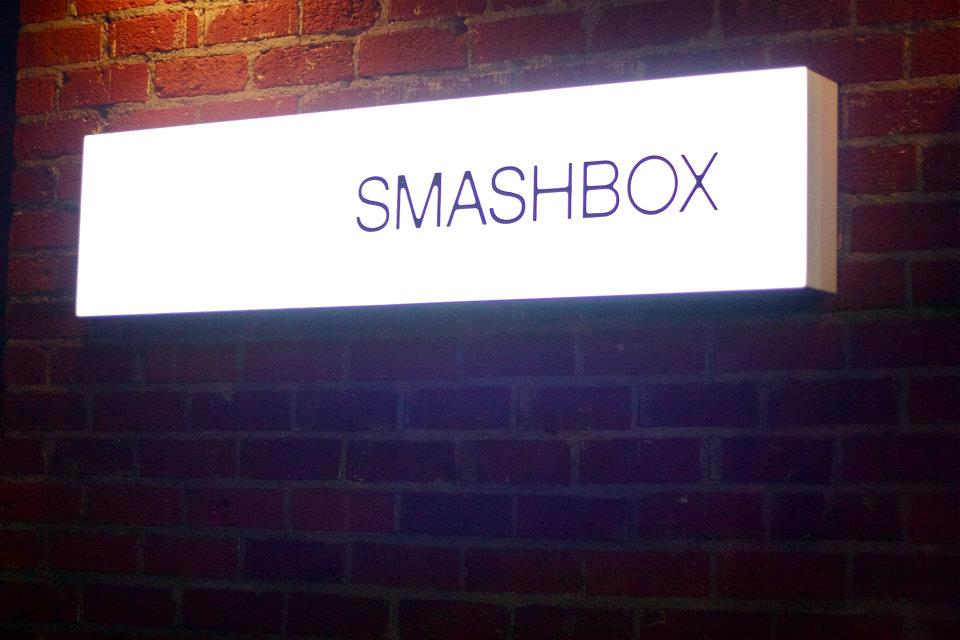 My first Personal Styling 101 class at Smashbox Studios was a huge hit, which means I am ready for round two … and three, actually.
On May 12th I will be donning my teacher hat from 12-7pm at Smashbox Studios. I am going to spill all my secrets so you can start a successful career in personal styling.
I'm also taking this show on the road in July. I will be teaching at the Ace Hotel in New York City from 10-5pm on July 21st.
So head on over to my Personal Styling 101 page for more information on how to register and to learn what it's all about.
See you in class!