Style Icon: Edie Sedgwick
One of my favorite style icons is Edie Sedgwick. Her style was effortless yet fabulous and her life was fascinating, to say the very least. If you aren't familiar with Edie, definitely check out Factory Girl starring Sienna Miller. I love that movie (it is one of my all time favorites) it is really well done and the costumes are next level awesome.
When it comes to style I definitely give Edie full credit for the whole pants-free trend that Lady Gaga adopted. Edie was also the master of the statement earrings. She rocked the hell out of a short haircut too.
Here are a few of my favorite Edie moments and how you can achieve her look today.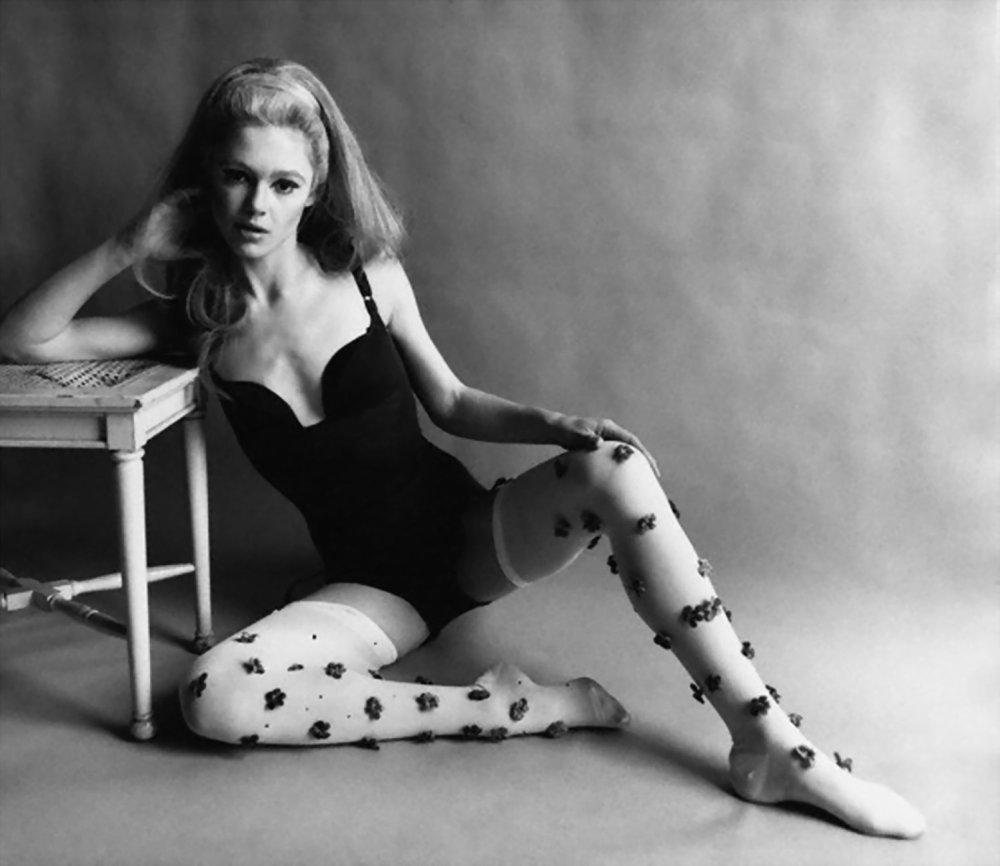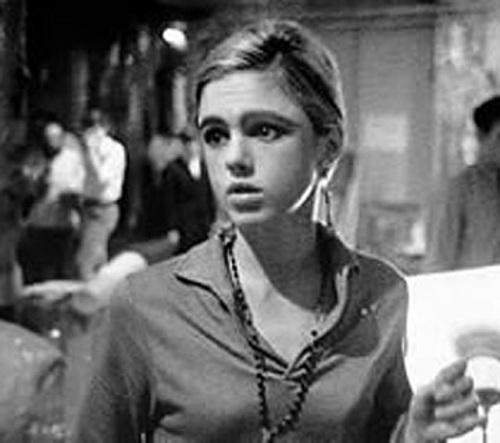 Get the look …
Leopard dress, Dolce & Gabbana