Styling Jewelry 101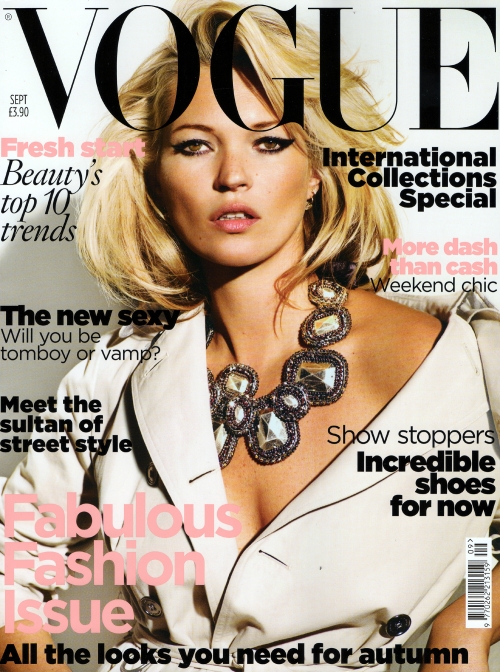 Q- How you select jewelry for styling shoots. I am a jewelry artist and I'm going to be creating some YouTube videos on how to style jewelry like a fashionista and I was wondering what key elements you look for when selecting jewelry. What stands out for you? What would be a few words you would use to describe jewelry that you have to have?
A- Good question. Kind of a tricky answer 🙂 As a stylist, the jewelry all depends on the shoot — the vibe, direction, etc. I was taught never to over do it with jewelry on a photo shoot because it can often look amateur. That doesn't mean that I avoid jewelry, it means that I would never use a necklace, bracelet, and earrings all at once. You  know?
Since the main goal of your videos is show off your designs, applying the same principles that a stylist goes by might not apply, completely. It might be more practical to show off more than one piece in a video.
S0 here is what I recommend to you, style by trend. For example, statement necklaces are hot right now. Do an entire video on statement necklaces using the boldest necklaces from your collection. Pair the necklaces up with a simple ensembles (jeans and nicely fitted tee shirts). This will show that your jewelry makes the outfit.
Make sense? Feel free to run any of your ideas past me if you need to. Since you are a friend through ThisNext, you get that special sort of treatment 😉