Fresh and Young on a Budget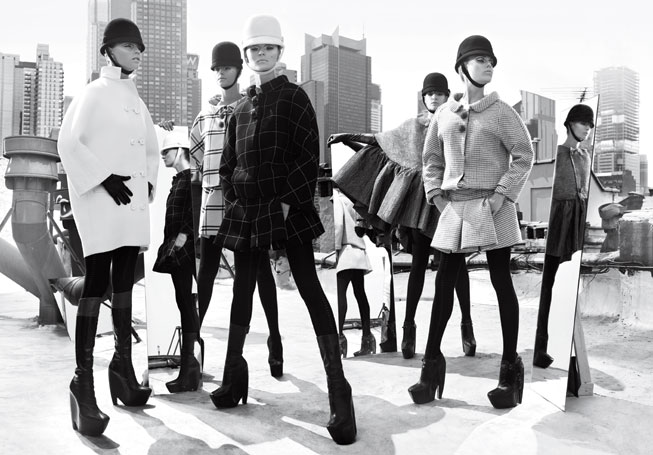 Q- I'm looking to keep my style fresh and young on a budget and at the same time impress the boss at work. My style is very basic and functional with Audrey Hepburn and mod style as my inspiration (lots of sheath dresses, pencil skirts, etc). See how this could get boring quick!? My work requires a suit, dress or cardigan type get up daily. Could you please give me some ideas for fresh and fun yet professional?
A- A closet full of sheath dresses and pencil skirts is actually really awesome! Having a closet full of great classic pieces is what the perfect wardrobe is all about. For reals. I am sure you have heard it a thousand times but all you need is some cheap and chic accessories and killers shoes.
Its very rare that I make this type of recommendations because this store often makes me cringe, but … go to Forever 21. Forever 21 has trendy little accessories that will update your classics without breaking the bank.
A sweet pair of shoes are a dope investment too. Go to DSW to get a nice pair of shoes on the cheap. While we are on the subject of the lower region … how about a pair of tights? A black sheath dress with lace tights is a killer look for the office. Just make sure you wear appropriate shoes and a little cardigan.
So there you have it. Keep you wardrobe as is and go ape shit at the mall. LOL! Have fun.