Katy Perry's 'The Real Shit, Shit to Make You FEEL Shit' Shirt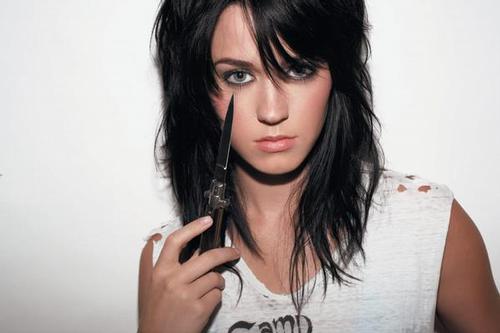 Q- I wanna know where Katy Perry got her top from. Its white and says 'the real shit, shit to make you FEEL shit'. Ive looked everywhere and cant find it, help!
A- Without a picture I can't really find it BUT it sounds to me like the shirt was custom made for her. I would take a photo of the shirt to screen printer and ask them to hook you up. Shouldn't cost you more than $35. Hope that was helpful! Readers, if you have any leads on the shirt, please leave it in the comments section. Thx!