Gossip Girl Fashion: Blair Waldorf (cape look)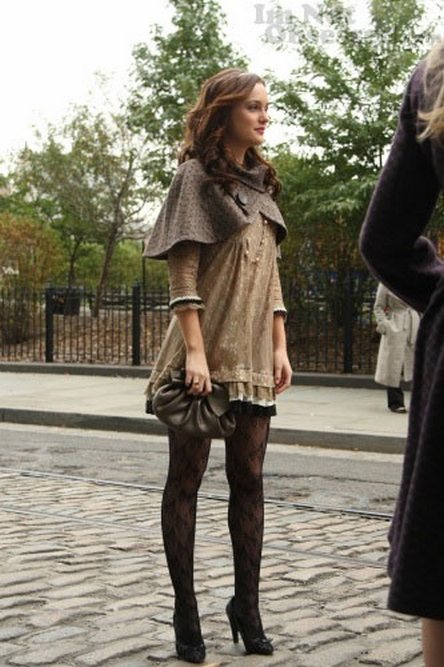 Q- I love this outfit a lot, can you help me to find out the outfit design by which brand, and where can I get them.
A- The good news is that I know who makes the pieces in this outfit. The bad news is that this outfit is pretty darn old and everything is already sold out. BUT I will give you all the info that you need so you can go search ebay or possibly get lucky at a discount store. Good luck! Wish I could magically bring back past seasons clothes but I can't.