Must Have Boots for Fall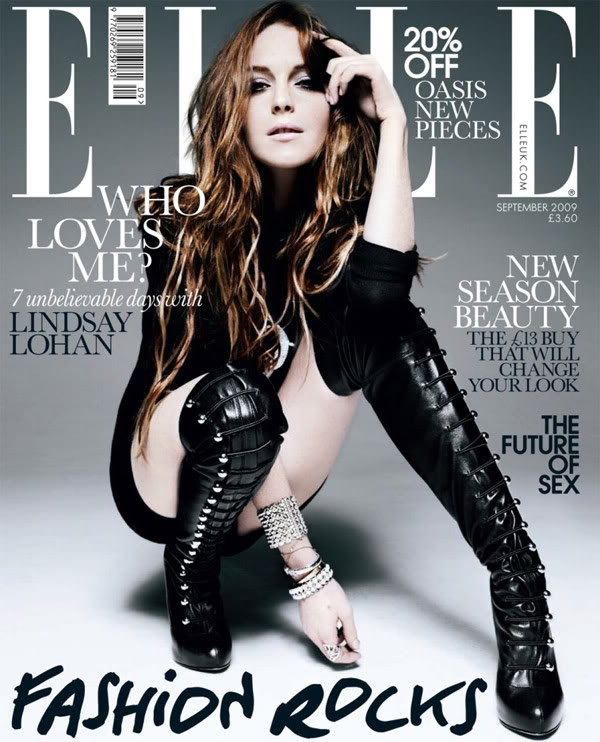 Q- I am a huge fan of boots, but right now I only have two pairs. I would love to get another tall pair and one pair of ankle-ish boots. I need either flat or less than 2 inch heel. What styles and colors would be the most versatile for each pair?
A-I am also a huge fan of boots. They are my favorite thing about the fall. Here are the boots that I think everyone should have in their closet and below are a few that I picked out for you:
1.) Over the knee boot: Get them in flats or heels, but these are really THE boot to have for fall o9. Black is the best choice for this style.
2.) Slouchy boots: Just a great, stylish boot for kicking around. Wear them over skinny jeans or little dresses — they would with almost anything. I would again go with black with these but brown works too.

3.) Rustic boot (Frye or cowboy): These are best in brown, in my opinion. They make for a great weekend boot and look great with jeans.
4.) Ankle bootie: I like a nice high heel on these, but a lower heel works too. These are great with skinny jeans/ leggings … give that great rocker look that is so hot for fall 09.