Truth time. Every woman wants to look good but not every woman has the time, energy, or the know-how to do it. That's where I come in.
I am Lauren Messiah, a personal stylist and fashion expert based in Los Angeles, California. It is my mission in life (dramatic but true) to help as many women as humanly possible to reach their full potential in life through the help of a little friend I call style.
Check out a few of my client makeovers here!
Style is a very powerful tool that can help you look good, feel good, and reach that next level in your life. Whether the next level is in love, career, or simply improving upon your general awesomeness – you deserve to look your very best.
As your personal stylist I will shop for you, style you, and teach you to use fashion as a powerful tool in your everyday life. I have watched my clients who come from amazing companies such as FOX, CBS, HBO, Lifetime, and ESPN get promoted, better their relationships, and most importantly feel confident about themselves.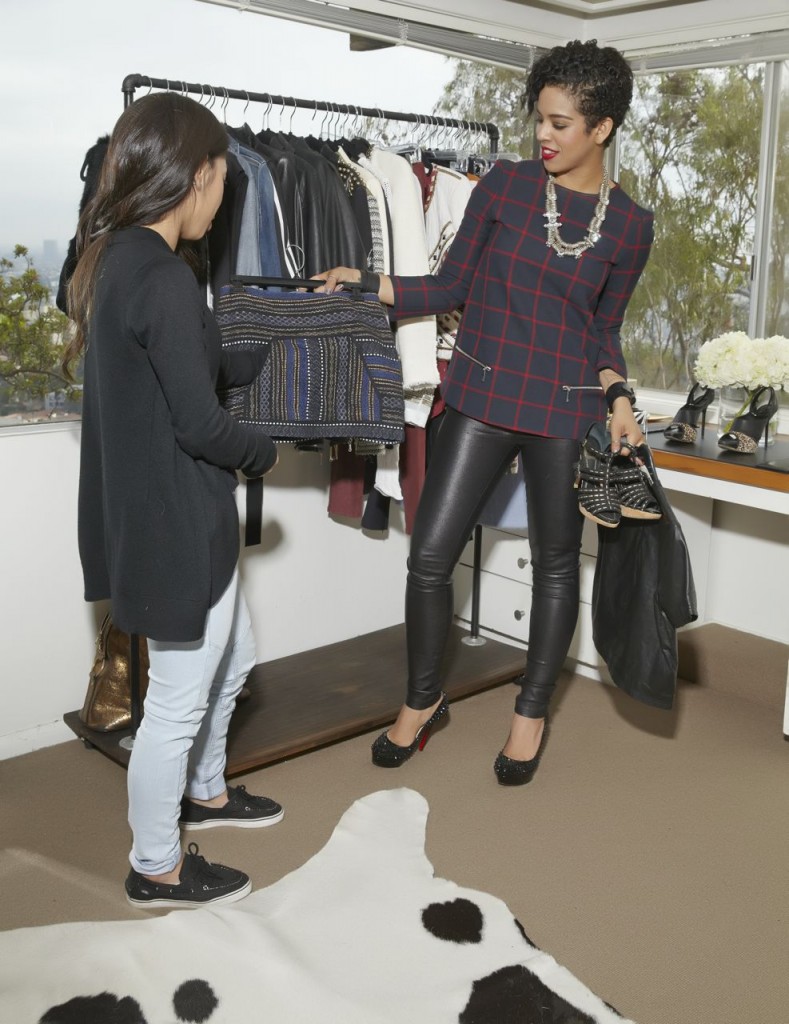 Take a look at my Styling Portfolio here!
Working with a stylist is not only life-changing – it's freaking fun! Spending hours at the mall and trolling the Internet for something to wear will be a thing of the past. I do all the shopping for you and create looks that are customized to fit your personal style – not anybody else's.
By working with me you can also rest assured that you are in good hands. I have lent my expertise to brands like Westfield Mall, Marshalls, Target, eBay, adidas, Kohl's, and Ford Motors (just to name a few). Publications like Vogue Italia, Marie Claire, Health Magazine, WWD, Huffington Post, and the Wall Street Journal are also fans of my work.
When I am not working with my personal clients, you can find me teaching the next generation of stylists at my boutique fashion school, School of Style where I am the Co-Founder and COO.
Why hire a personal stylist?
Because isn't it finally time you get out of that style rut?
I find the most amazing deals that will help you make smart, guilt-free purchases that will ultimately save you money!
Saves you time (and time is money) because I do all the heavy lifting
Opens your eyes to items you would never pick out for yourself
Allows you to represent yourself in the best way possible and when that happens the possibilities are endless!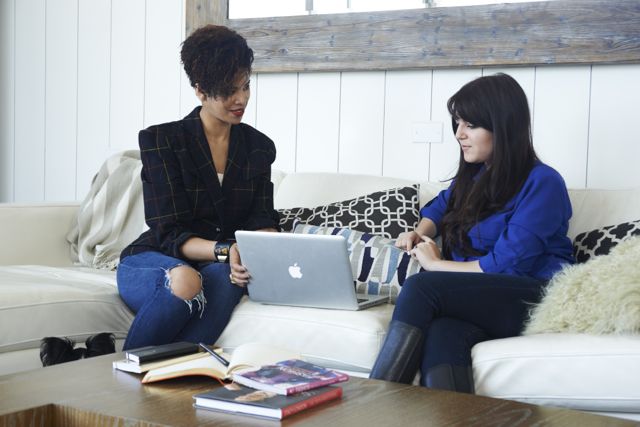 And if you can't stand reading …
Watch this video to learn even more about me!